The summer vacation is already halfway through. In this special period of this year, the children spend a lot of time at home. "Washing hands frequently, wearing masks, reporting their health status every day...", epidemic prevention and control has become the norm. At the same time, how to protect children's "tip safety" during the epidemic? How to make children eat well, keep healthy and stay away from disease? I believe that many parents are unavoidable from worry and anxiety.
But don't worry, the "National Children's Food Safety Guarding Action" series of activities under the guidance of the All-China Women's Federation and the Office of the Food Safety Committee of the State Council, sponsored by the China Children's and Teenagers' Fund and the China Nutrition and Health Food Association will be launched from late August to December. Five provinces, including Inner Mongolia, Gansu, Shaanxi, Hebei and Shanxi, spare no effort to protect the children's tongue safety!
This weekend, the "National Children's Food Safety Guarding Action•Inner Mongolia Station" activity will be launched in Xilinhot! Parents in Xilinhot City, may wish to bring their children to the "Children's Food Safety Mobile Experience Camp" to find health answers. Instead of worrying about your child's diet and health day and night, let your child be the guardian of his own health.
Activity time: 08:30-17:00, August 22
Venue: Xilin Square, Xilinhot City, Inner Mongolia
Children's Food Safety Mobile Experience Camp
What is the experience of participating in the "Children's Food Safety Mobile Experience Camp"?
5 theme experience areas
Cool VR and AR high-tech fan
Learn while playing, entertaining and learning
Easy to master food safety knowledge
VR safe kitchen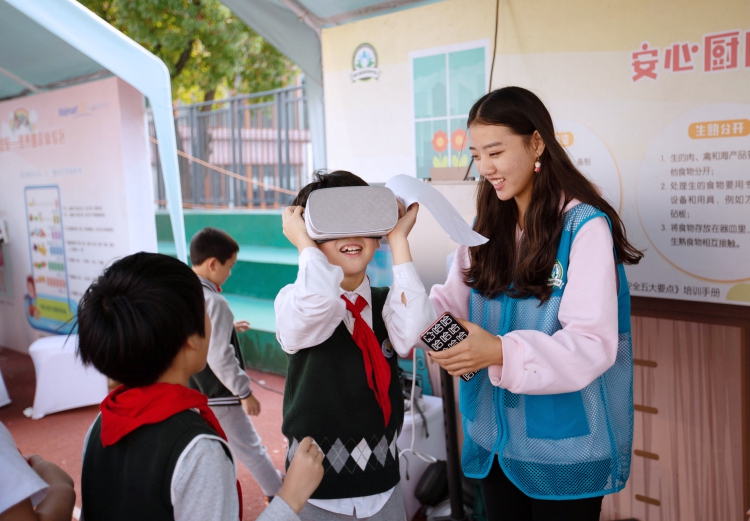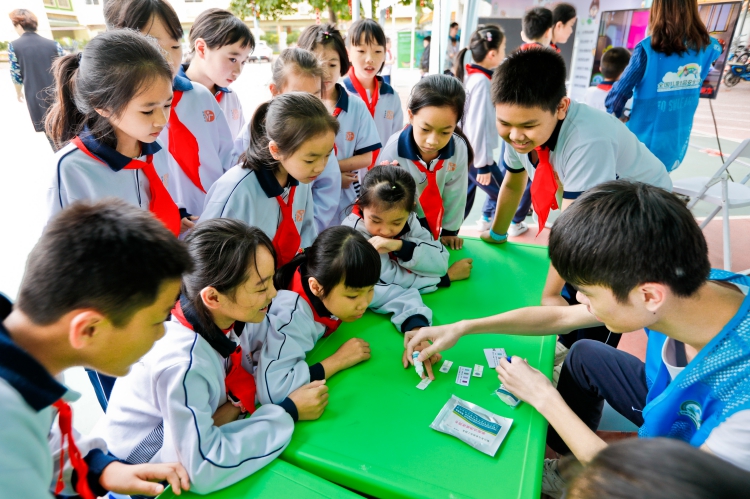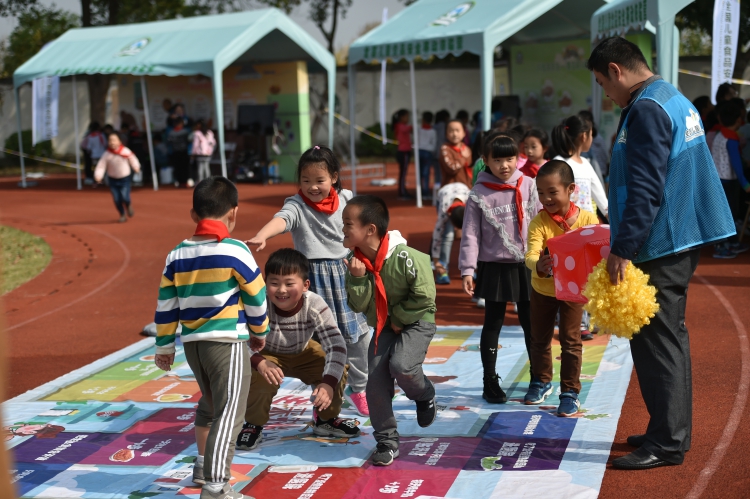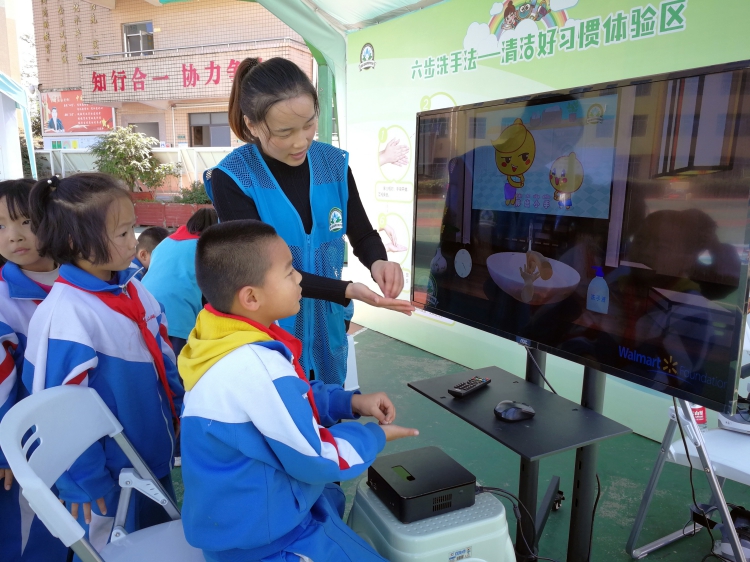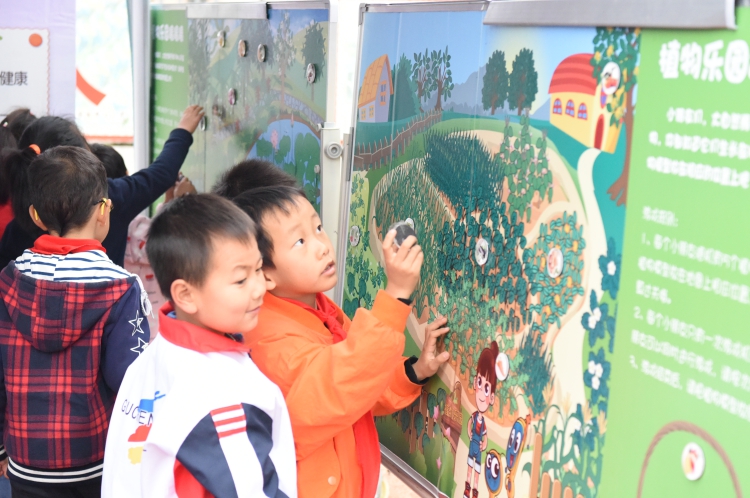 Of course, more than that. Come and experience more fun projects!
Live class
Parents who are unable to visit the site in person can also watch two expert live broadcasts with their children online!
Live broadcast preview one, how to ensure the safety of the tip of the tongue at home at the moment of the epidemic? Luo Yunbo, an expert from the project committee, answered questions for everyone.
Live theme: Children's family epidemic prevention and food safety
Speaker:: Luo Yunbo, Professor of the School of Food Science and Nutritional Engineering, China Agricultural University, and Academician of the International Academy of Food Sciences (IUFoST)
Live time: August 22, 2020 10:00-11:00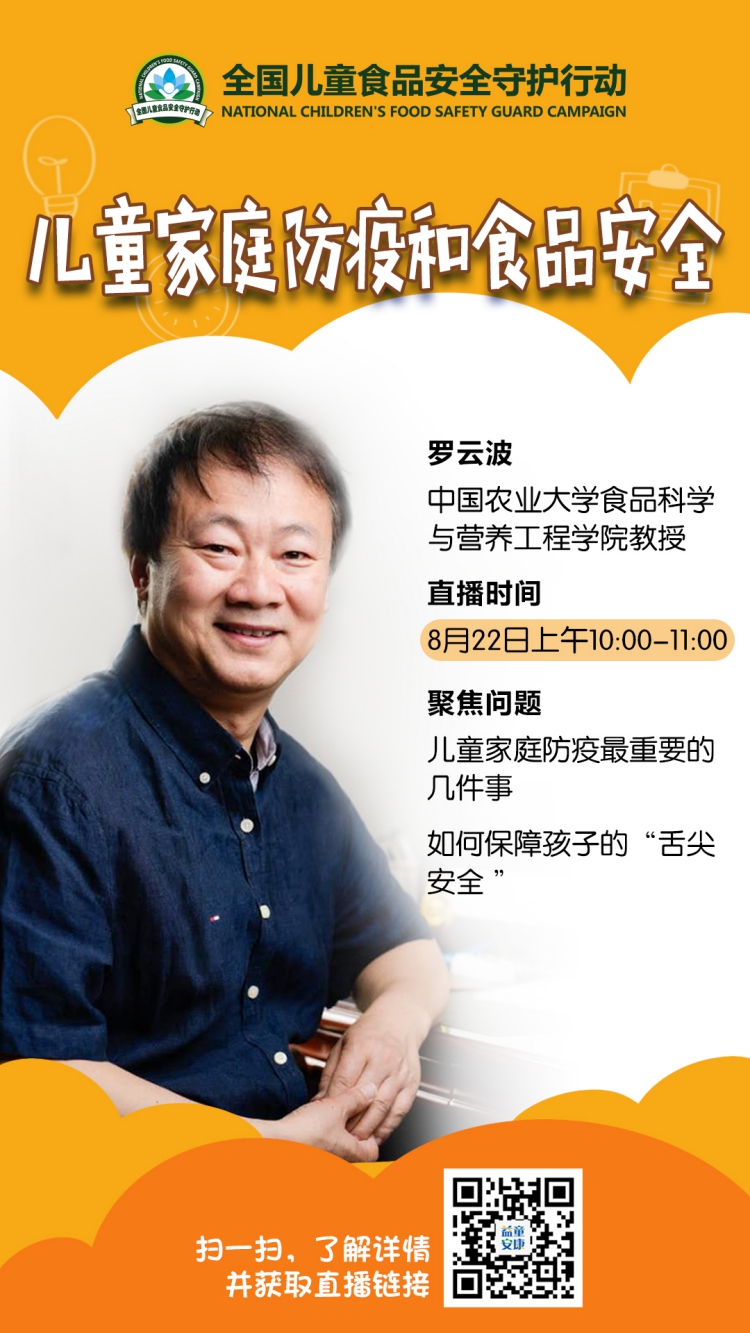 Live broadcast trailer two, out of the sight of parents, how can children protect themselves? Yue Dishan, a senior partner of Beijing Yuecheng Law Firm, teaches children how to deal with dangers and improve their self-protection ability.
Live theme: summer child self-care education
Guest speaker: Yue Dishan, Senior Partner of Beijing Yuecheng Law Firm
Live time: August 22, 2020 10:00-11:00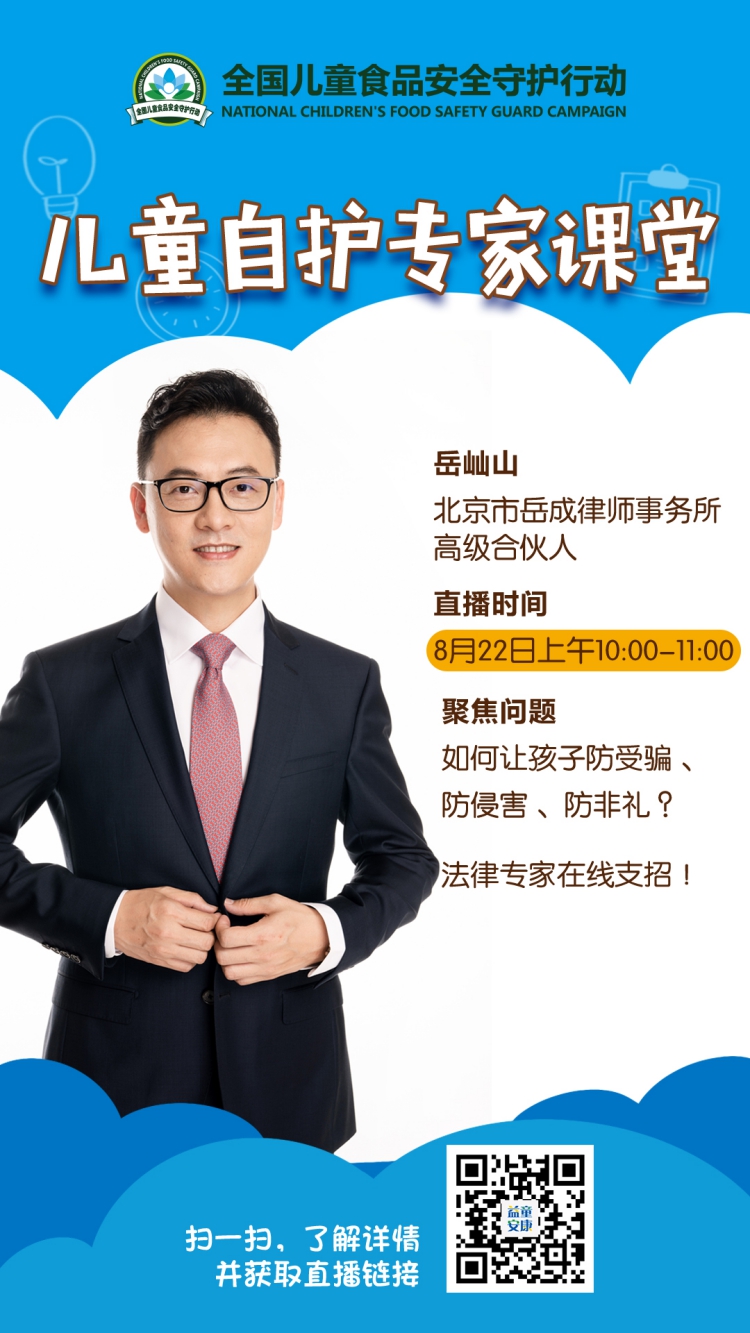 The "National Children's Food Safety Protection Action" has been deeply loved by children since its launch. It has now spanned 20 provinces (regions) and 45 cities across the country, benefiting 341 schools and 90 communities, and held 218 mobile experience activities. , The number of direct beneficiaries reached more than 2 million.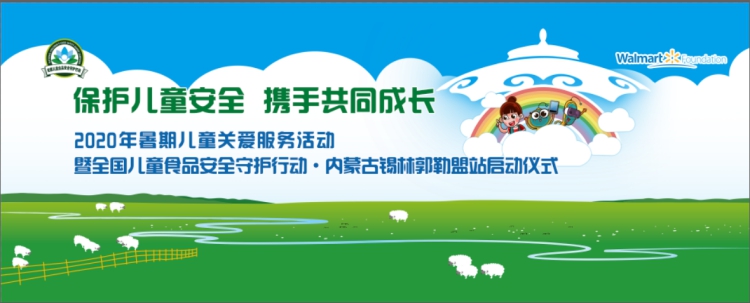 This year, the first stop of the project will be launched on August 22 in Xilinhot, Inner Mongolia. This event is also in response to the call of the "Protect Children's Safety and Grow Together"-the 2020 Summer Child Care Service Activities, co-sponsored by the All-China Women's Federation and other 11 departments, and actively carry out a variety of theme activities around the theme of child safety protection. Parents and children are welcome to learn together and grow together hand in hand!
Share to: