Are you a college student who loves public welfare?
Do you think one person is enough for charity?
Do you want to know how to participate in charity in 2020?
China Children and Teenagers' Fund launched a joint fundraising campaign
Invite national college students
Send school gifts to left-behind children in areas with severe flooding conditions
Accept this recruitment invitation letter
Bring your club
Come and join!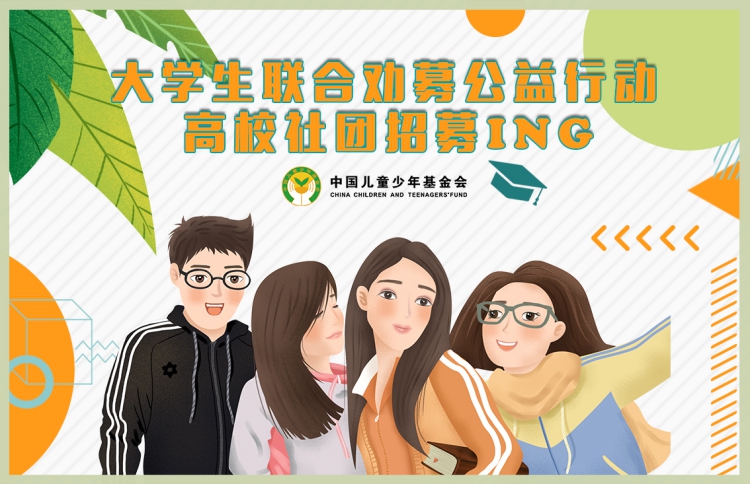 who are we?
The China Children and Teenagers' Fund was established on July 28, 1981. It is the first national public fundraising foundation after the founding of the People's Republic of China. Adhering to the purpose of nurturing, cultivating and educating children and adolescents, we will assist the country in developing children and adolescent education and welfare.
What have we done?
In the past 39 years, China Children and Teenagers' Fund has initiated a series of public welfare brand projects such as Spring Bud Project, Ankang Project, Happy Home for Children, and HELLO Kids, benefiting more than 50 million children and adolescents, making important efforts for China's child welfare.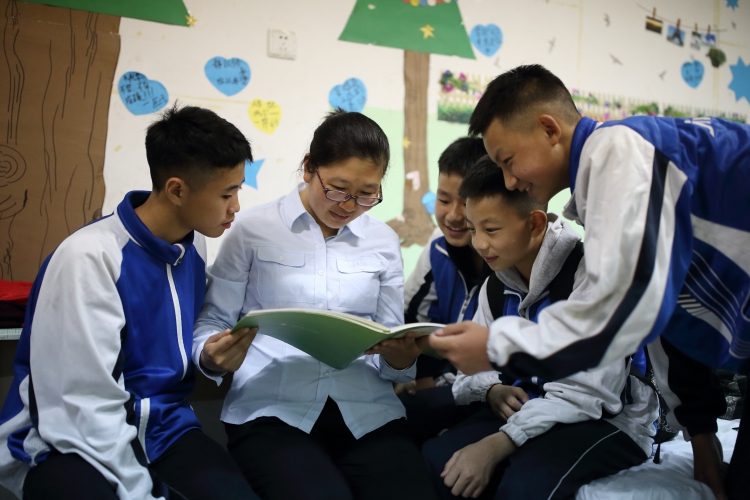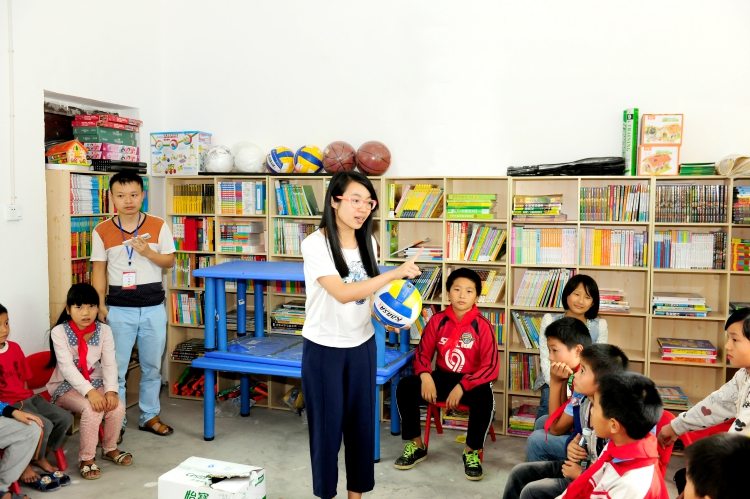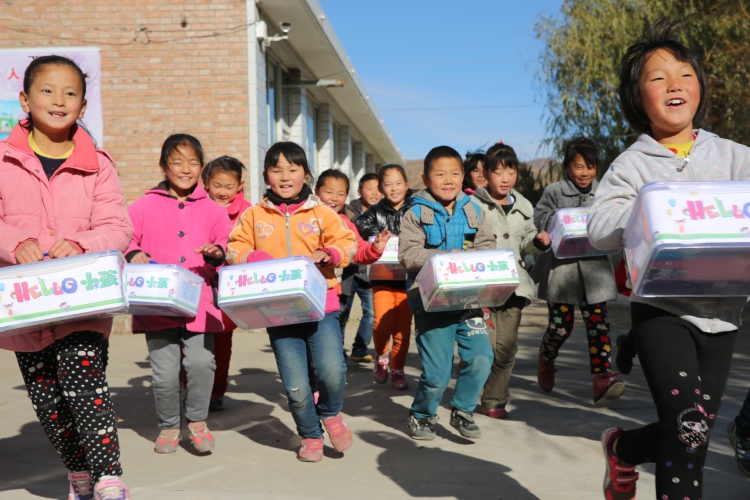 What do we want to do?
In order to help more children and adolescents grow up safely and feel love and strength, the China Children and Teenagers' Fund intends to jointly raise funds and carry out fundraising activities with major colleges and universities across the country, and brighten every corner of society with the light of campus.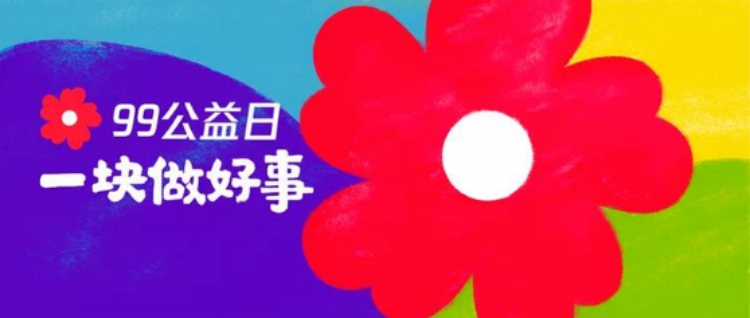 What are you doing, full of love?
A. Write down the link to donate together under Tencent's charity platform 'HELLO kids' love package project before September 7" in your notebook, don't miss the time.
B. Unlock your brain "seal" and start your exclusive creative communication online.
C. Act together with the large army. During the three days from September 7-9, together with friends from all over the world, we will carry out online and offline recruitment operations.
D. Cooperate with the arrangement of the event and advise the publicity copywriting to be "small report" and apply for approval.
E. For college associations participating in public welfare actions, remember to contact the school to obtain permission!
What can college student clubs get?
The college student clubs participating in the event have the opportunity to get——
1. Free online public welfare training and the possibility of obtaining offline promotional materials.
2. Any association that initiates a donation together will receive a certificate of honor issued by the China Children and Teenagers' Fund. If you reach a certain amount, you can get publicity thanks from the official account of the China Children and Teenagers' Fund to expand the influence of college associations.
3. The top 10 societies in the amount of fundraising will receive 500-1000 yuan in support of community charity activities.
4. The top 5 associations with the fundraising amount will have the opportunity to get free project site visits, one for each association.
5. When the fundraising amount reaches different levels, you can get a corresponding number of children's charity schoolbags to support social welfare activities such as social support education (the specific support amount will be specified during training).
6. The top 10 college students of the clubs in the fundraising amount can get the internship opportunity first according to the work needs of the China Children and Teenagers' Fund, and issue an internship certificate (transportation and lunch subsidy will be provided during the internship).
7. Pull other associations to participate together to obtain individual incentives (charity school bags and offline promotional materials).
Facing such challenging and rewarding charity activities
Are you passionate about public welfare?
Action is worse than heart
It's better to act now
The registration deadline for the event is August 30, 2020
Hurry up and call your friend
With your club
Click to read the original text and fill in the registration form
Or call 010-65225319 for consultation
Join us, Aoligah!
Attached original link: http://lxi.me/6od4a "College Student Associations Participate in 99 Charity Days Charity Advocacy Action Statistics Table"
Share to: