In the morning of August 28, the 2018 painting public service exhibition "Kuchan Apprentice" opened at the First Cultural Hall of Dongcheng District.
The exhibition features 60 works by Me. Li Yan, the son of the librarian of the Central Institute of Literature and History, Li Kuchan, and eight students of Kuchan. Unlike the past, Li Yan's eight students collected their works in hammer auctions and donated the money to the China Children and Teenagers' Fund.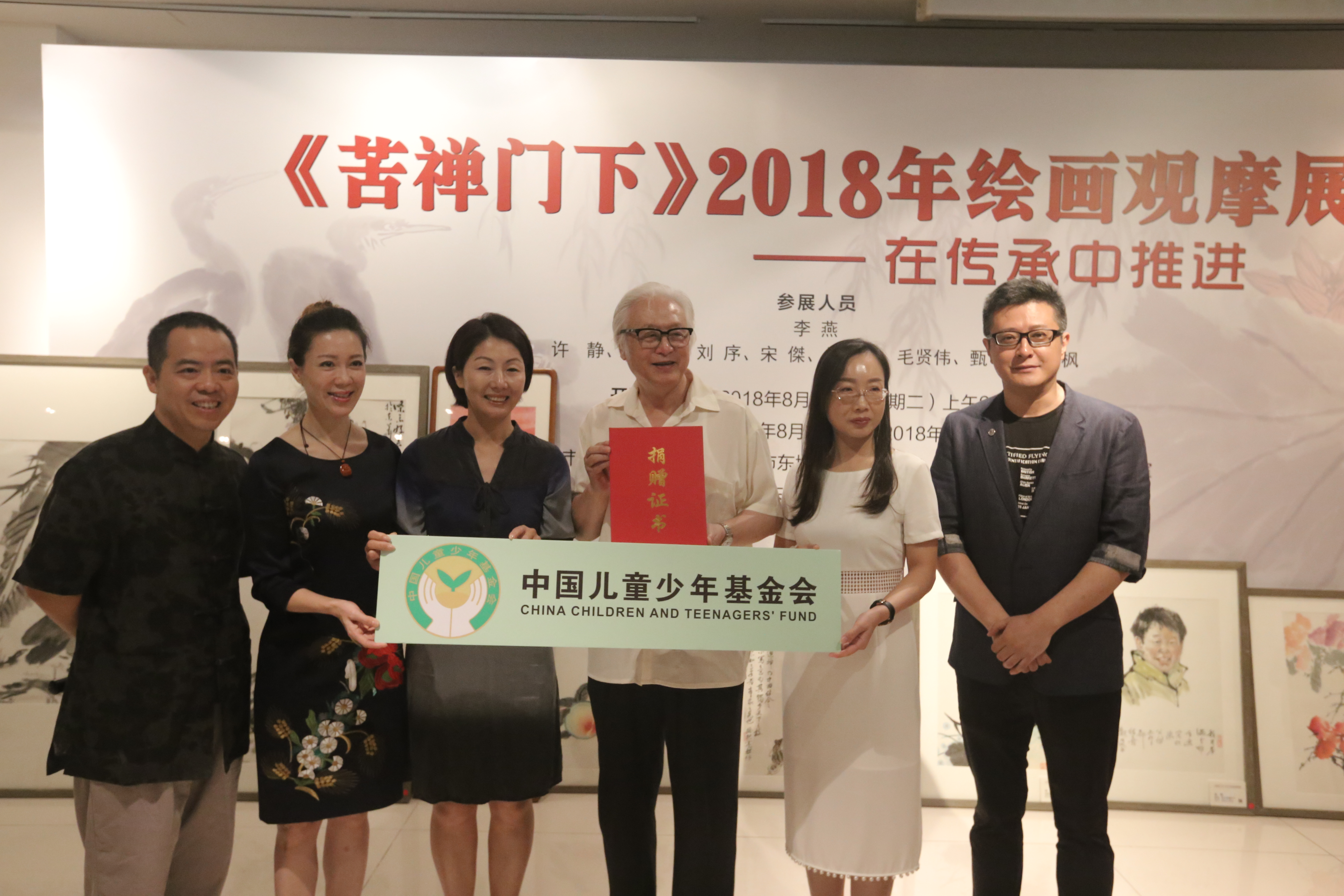 Li Kuchan was the first batch of students trained by Cai Yuanpei, Lin Fengmian, and Xu Beihong in modern times. As he turned to the traditional painting when he was studying in the western painting department, and followed Mr. Qi Baishi as his teacher, he always adhered to the traditional foundation in his teaching and painting, and at the same time had the characteristics of wide vision and multi-practice. Mr. Li Yan has also been adhering to this method in his teaching.
The exhibition presents the works of eight students, including Xu Jing, Liu Ziyang, Liu Xu, Song Jie, Xu Deliang, Mao Xianwei, Zhen Qi and Liu Feng, to provide audiences with a chance to practice and observe. The exhibition ran for a week from August 28 to September 2.
Share to: