China Children and Teenagers' Fund (CCTF) and Beijing Ma Dajie Food Co., Ltd. launched the Guinness World Record challenge event "The Longest Paper Aircraft Queue" on June 25, at Huangzhuang School in Beijing's Shijingshan District. The event aims to encourage children to stay away from mobile games and return to traditional handmade puzzle interactive games.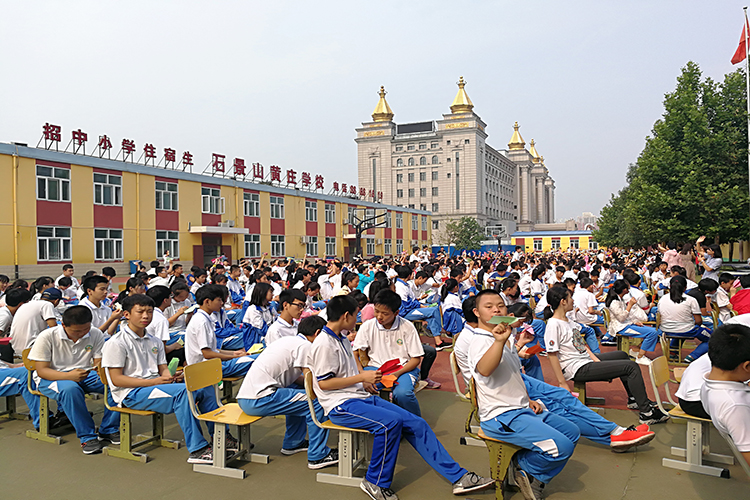 Since its opening before June 1, the charity event has received tens of thousands of paper aircrafts with children writing their dreams on them from hundreds of kindergartens and primary schools in Guangxi, Jiangxi, Hubei, Hunan, Shandong, Chongqing, Liaoning, Beijing, Jiangsu, Anhui, etc.
Huangzhuang School's 1,975 students participated in the origami plane to join the event.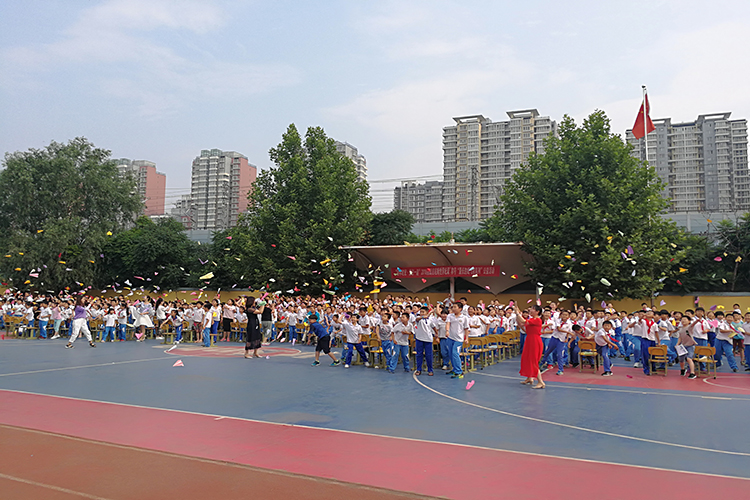 These paper planes will be released before the National Day of 2018, challenging the Guinness World Record "The Longest Paper Aircraft Queue" .
The handwork puzzle interactive game project was carried in more than 100 cities across China in 2017, which drew active participation of teachers, students and parents. Many children submitted origami, paper-cut flowers, plasticine works, paintings and other hand-made works that were highly praised by judges.
Share to: