China Children and Teenagers' Fund (CCTF) partnered with Beijing TV Station to hold an "Escort Project" campus activity at Beijing Chen Jinglun High School On June 9, 2018.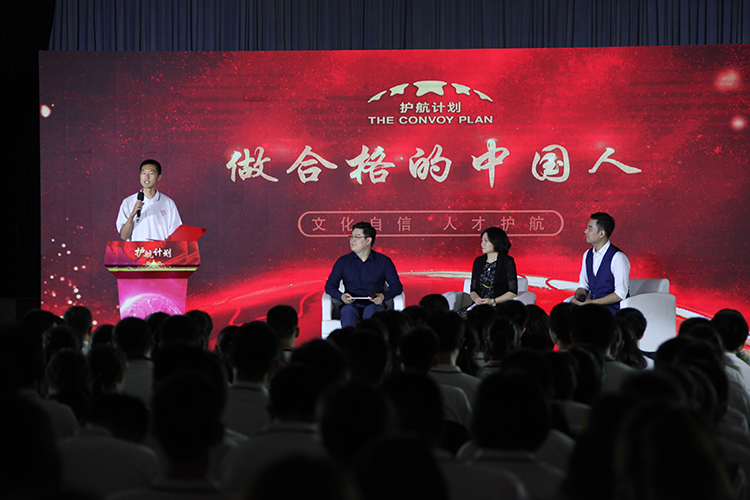 Student representative Zhang Zhun, grade 2, gives a speech titled "Be a Qualified Chinese".
The "Escort Project" is a charity campaign launched by the CCTF and other organizations to protect and provide care for children who study abroad.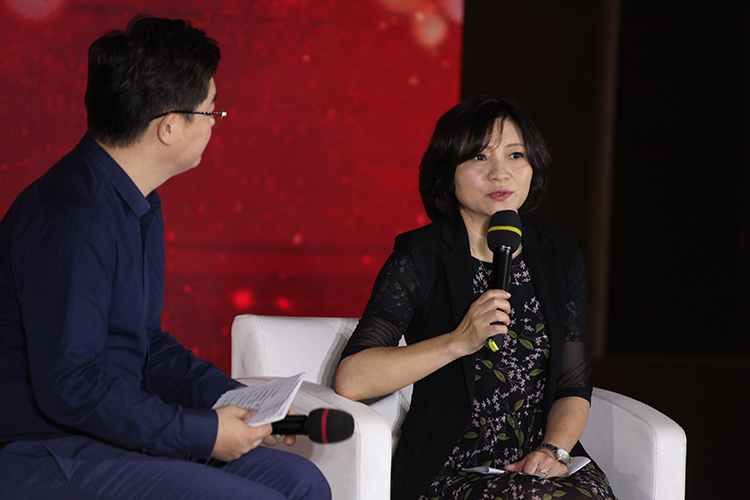 Ms. Mu Chengmei, Principal of High School Department of Chenjinglun High School, speak at the event.
We need to nurture children's international perspective so that they can better integrate into the international community, become familiar with international rules, and actively participate in international affairs and international competition, said Ms. Mu Chengmei, the school's principal of High School Department.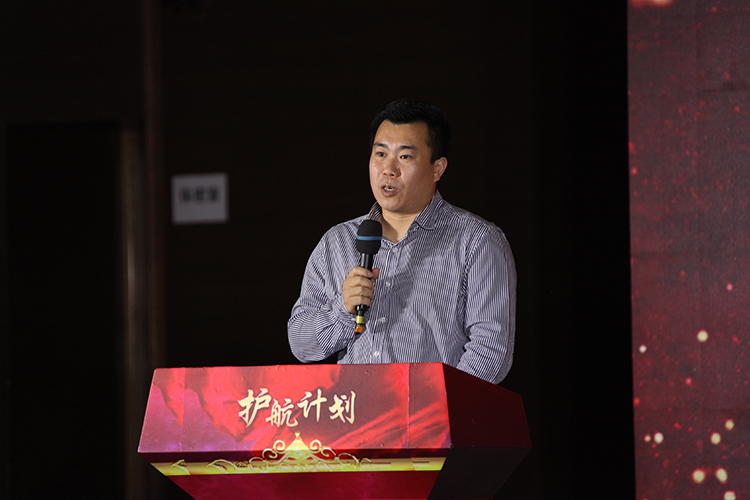 Wang Dong, Deputy Director of the Consular Protection Center of the Ministry of Foreign Affairs, explained something about overseas studies safety and shared his experience in overseas consular protection.
The Escort project provides students studying in foreign countries with charity services including psychological counseling, SOS emergency assistance, and finance.
Share to: