China Children and Teenagers' Fund (CCTF), the Women's Federation of Gansu Province, and Ziyitong Co., Ltd., sent 2,000 sets of "HELLO Kids" love packages to children in the Gannan Tibetan Autonomous Prefecture in Gansu Province, on June 19-21.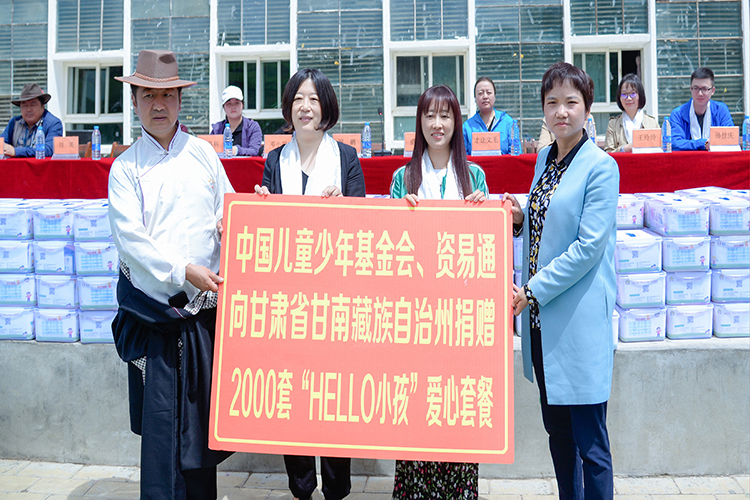 The CCTF and Ziyitong Co., Ltd. donate 2,000 sets of "HELLO Kids" love packages to students in Gannan Tibetan Autonomous Prefecture of Gansu Province.
Gannan Tibetan Autonomous Prefecture, located in the southwest of Gansu Province, is in the transitional zone between the northeast edge of the Qinghai-Tibet Plateau and the western part of the Loess Plateau. It is the closest snowy plateau to the hinterland. The average annual temperature here is only 4 degrees Celsius, and natural disasters occur frequently due to the changing weather on the plateau. The "HELLO Kids" love package issued includes necessities such as hats, umbrellas, flashlights, health emergency kits, and stationery.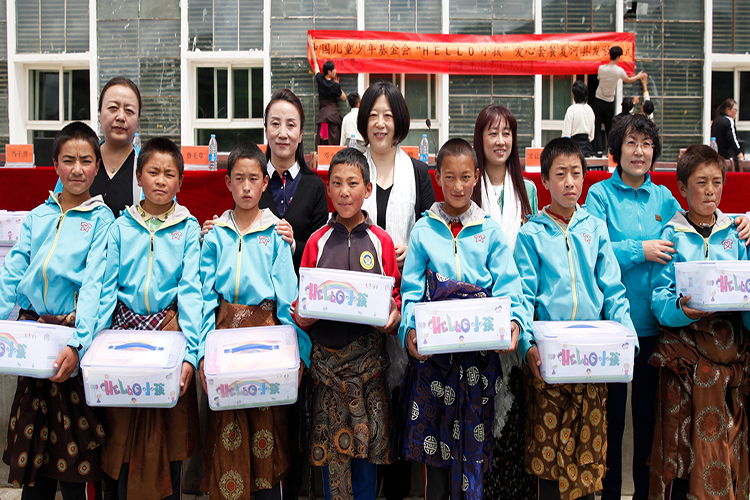 "HELLO Kids" love package distribution site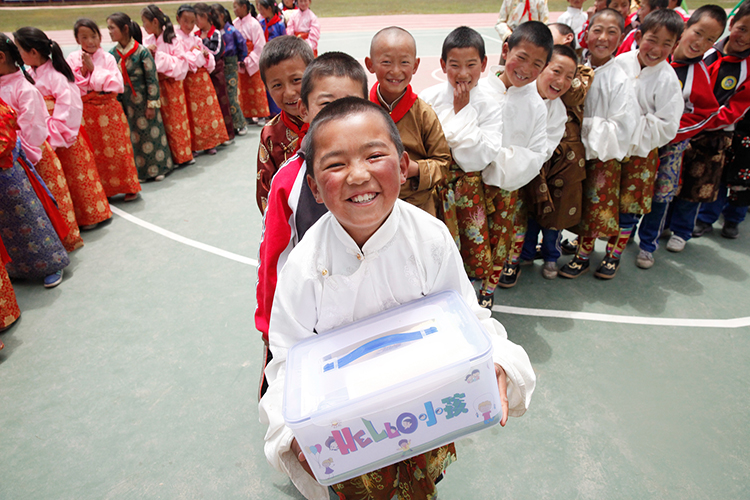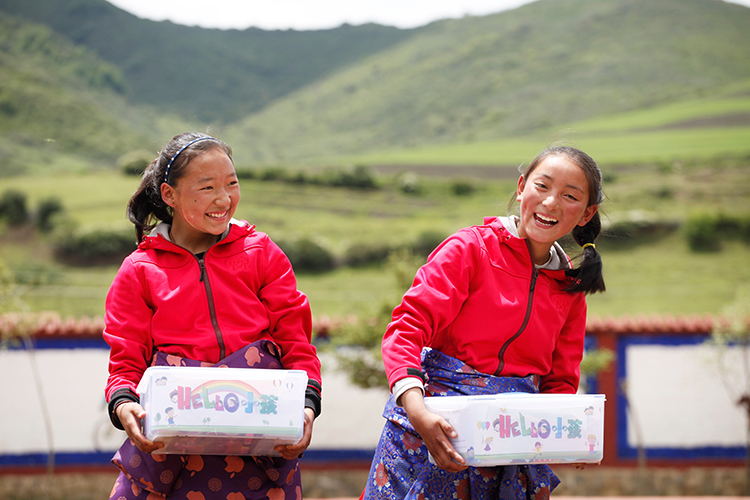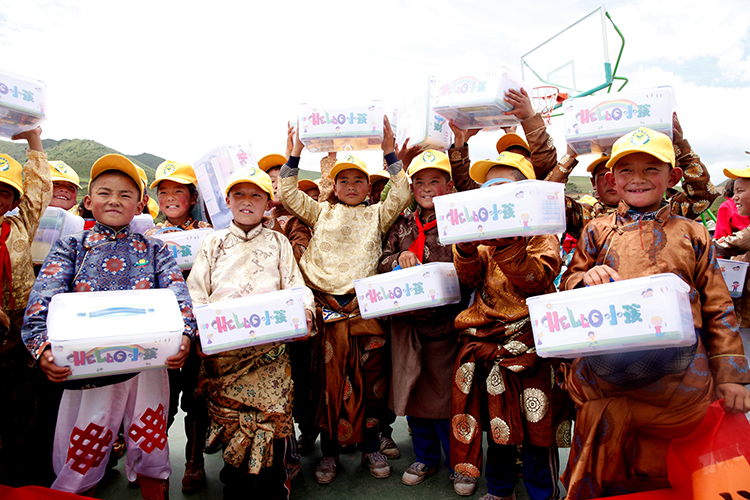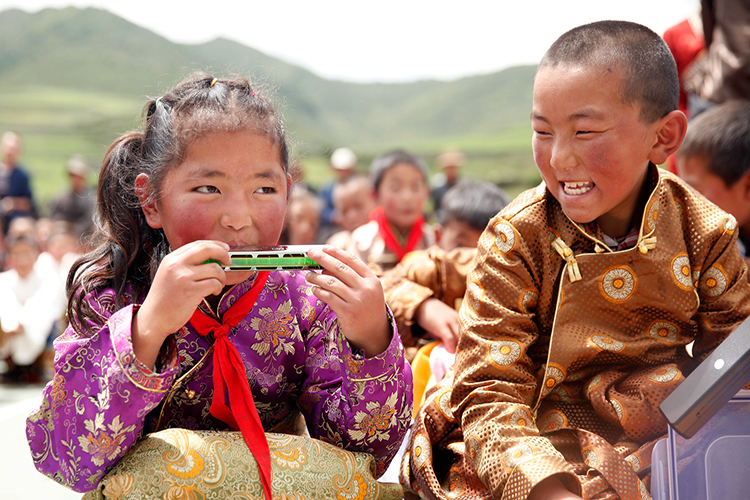 The CCTF and local Women's Federation, and media reporters also visited and visited the students of poor families, and sent condolences.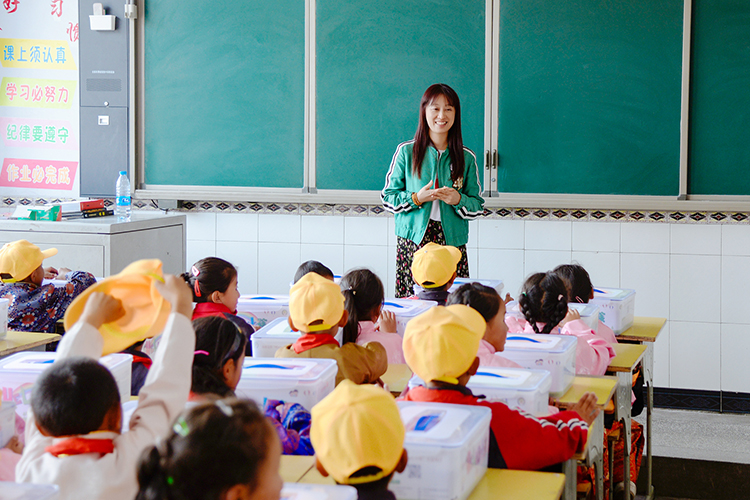 Ziyitong Co., Ltd. CEO Sheng Jieli brings a special tutorial to children.
The CCTF launched the charity program "HELLO Kids" in 2015. The program offers "Love Package", which contains supplies for study, daily life, culture and sports, and emergency, to poverty-stricken children and children who have suffered from unexpected accidents or disasters. "HELLO Kids" aims to give blessing and regards to the children and to make them grow up happily and healthily. Donation standard for Package of daily necessities is 200 Yuan, and for Package for Post-disaster Emergency is 300 yuan.
To facilitate public participation, the program has opened a variety of donation channels such as post offices, banks, WeChat and Alipay. As of now, a total of 133,966 sets of "HELLO Kids" package have been distributed, including nearly 20,000 sets given to children in Gansu Province, worth nearly 5 million yuan.
Share to: