The China Children and Teenagers' Fund (CCTF) teamed up with Didi Chuxing (Didi), the world's leading mobile transportation platform, launched a children safe travel project on June 13 at Tian'an Primary School in Xiamen City of Southeast China's Fujian Province.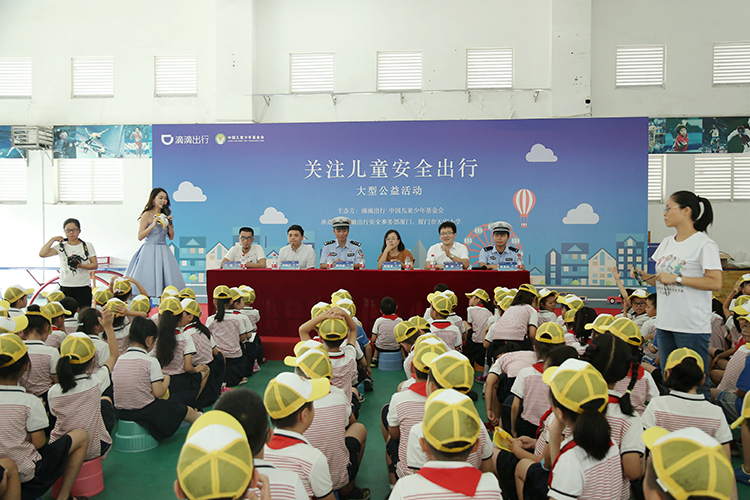 Students participated in the scene-based traffic safety experience class during the event, learning traffic safety knowledge through games, and enhancing traffic safety awareness. The organizers distributed the children safety travel picture books to students, equipping them with necessary knowledge and skills to pay attention to traffic safety when going out.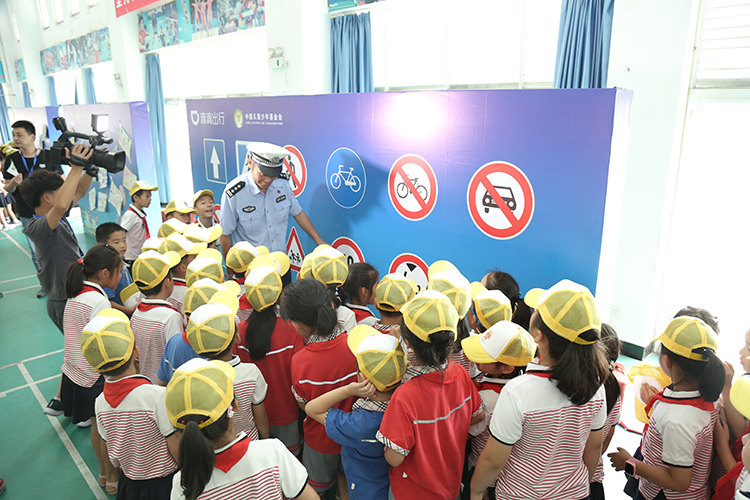 A traffic police explains traffic safety knowledge.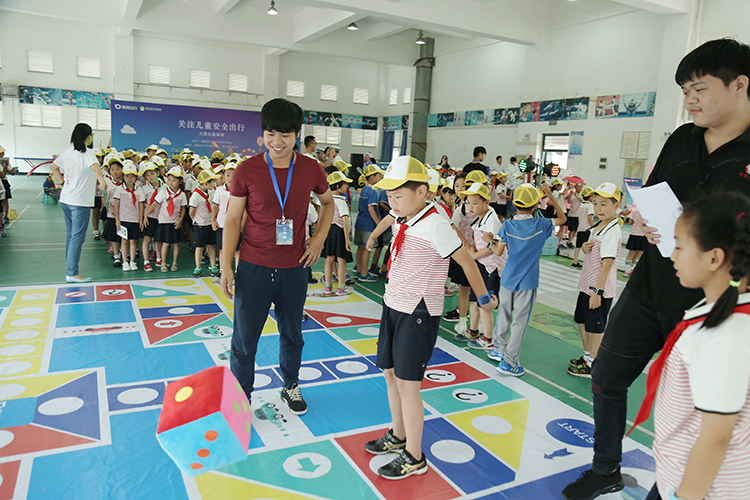 Students learn traffic safety knowledge through various games.
Children are lack of awareness of the dangers of motor vehicles and their surrounding environment, and know little about self-protection, making them vulnerable to dangers.
As a convenient travel service provider in China, Didi Chuxing (DiDi) is currently the platform most frequently used by Chinese users, with hundreds of millions of users and ten million registered drivers.
The CCTF and DiDi hope to take this project to help children strengthen traffic awareness, and ensure safe travels to the greatest extent.
This event is expected to be carried out in other cities, including Xi'an, Nanjing, Harbin, Hefei, and Ningbo starting from Xiamen on June 13.
Share to: