The China Children and Teenagers' Fund (CCTF) conducted personality development trainings from April to June for kindergarten heads and teachers in Lincheng County, Hebei Province, Huinan County, Jilin Province, and Fusong County, Jilin Province.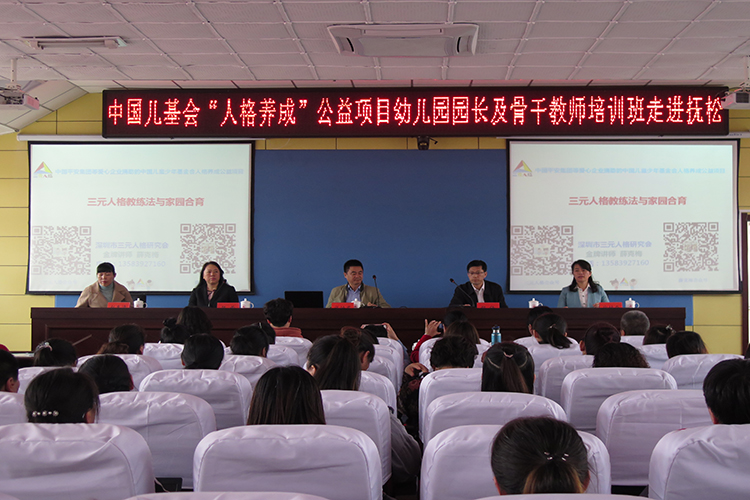 The Lincheng County had 200 teachers from 90 kindergartens taking part in the trainning, and Huinan County had 216 teachers from 74 kindergartens participating in the training, and Fusong County 120 kindergarten managers and teachers joining in the training.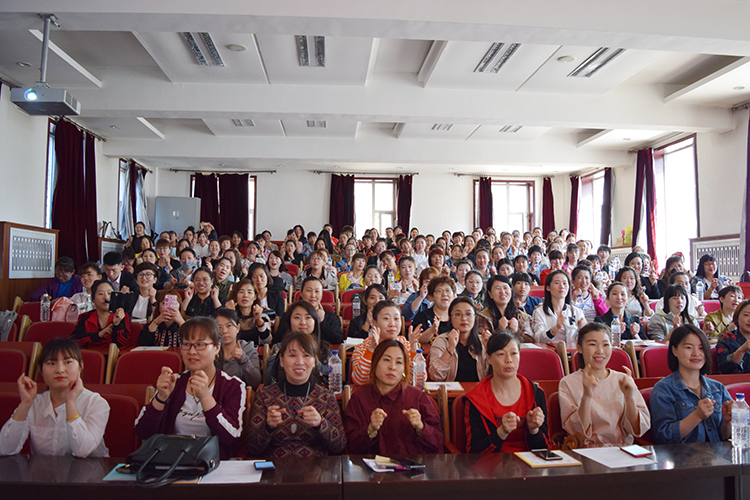 Many kindergarten principals said that personality development project helped improve family education methods, foster children's healthy personality, and enable teachers, parents, and children to better communicate for enhanced home-school education.
The personality fostering charity project was initiated by the China Children and Teenagers' Fund (CCTF) and the Shenzhen Sanyuan Personality Research Society in August 2017 to promote the healthy development of children.

Share to: