The "Happy Childhood, Happy e-Station" integration community charity project held charity activities with children with autism at two special schools in Nanchang, Jiangxi Province.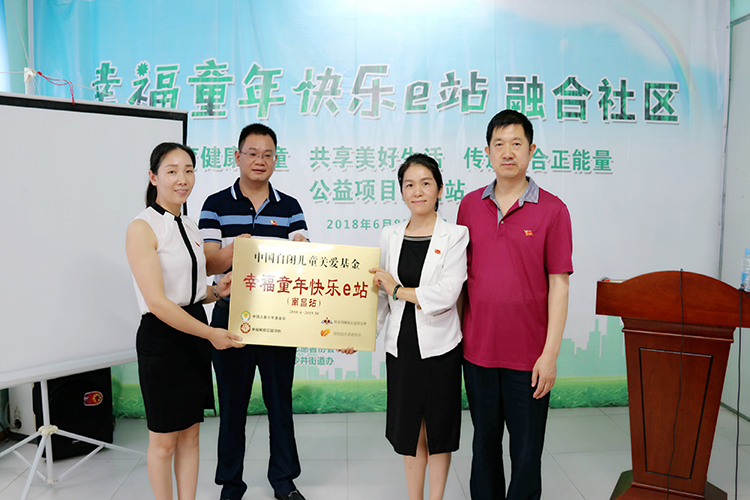 The activity was sponsored by China Children and Teenagers' Fund (CCTF) and supported by Guangdong Guoqiang Charity Foundation. Beijing Happy Family Science Education Public Welfare Promotion Center and Country Garden Volunteer Association organized the activity.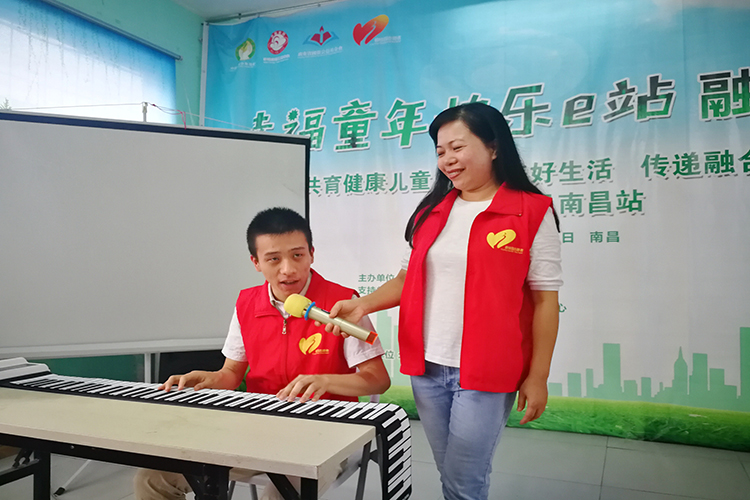 Yan Anzhi, ambassador of the project, gave a speech in fluent English, Chinese, and several other languages, telling his own childhood story as a child diagnosed with autism when he was 3 years old. His inspiring growth experience brought hope for families with autistic child.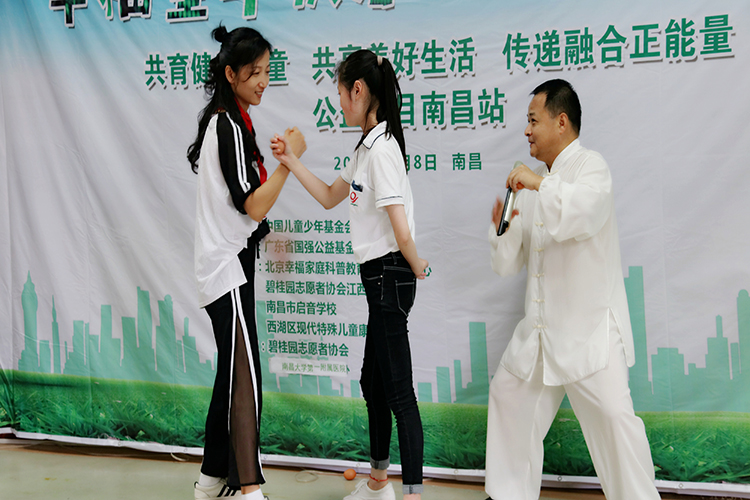 Some other activities were held, including teaching students to greet people in various ways and tai-ji pushing hands training.
In 2018, the CCTF launched the "Happy Childhood, Happy e Station" community integration charity project charity project in cooperation with Beijing Happy Family Science Education Charity Promotion Center and the Volunteer Association of Country Garden Holdings Co., Ltd. The project is centered on children and is committed to conducting comprehensive training on health promotion and raising the awareness and understanding of children with autism in large communities. It will also invite experts to help families and communities to care for children with autism.
So far, the project has also held charity activities in Guangzhou, Shenzhen, and Shanghai.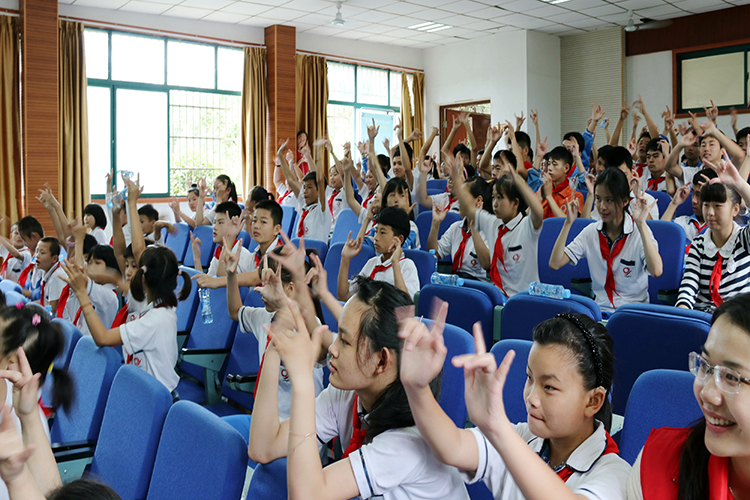 Share to: