A forum themed on food safety will be held in Beijing on June 9, 2018, focusing on children's food safety and its popular science work, in discussions between the government, industry, companies, schools, and the public.
More than a dozen guests from including the China Children and Teenagers' Fund (CCTF), China Nutrition and Health Food Association, Economic Daily, and Food Safety Governance Collaborative Innovation Center, and famous psychologists will join the forum. They will talk about children's food safety from multiple angles and dimensions.
This forum will explore the positive and negative impacts of Internet lifestyle on infant food safety/ raising infant and children; as well as education on targeted people.
Meanwhile, a mobile, interactive experience activity about children's food safety is in place, with the latest VR, AR technologies available to showcase food safety knowledge. It will teach children how to establish good habits and have more healthy food experience.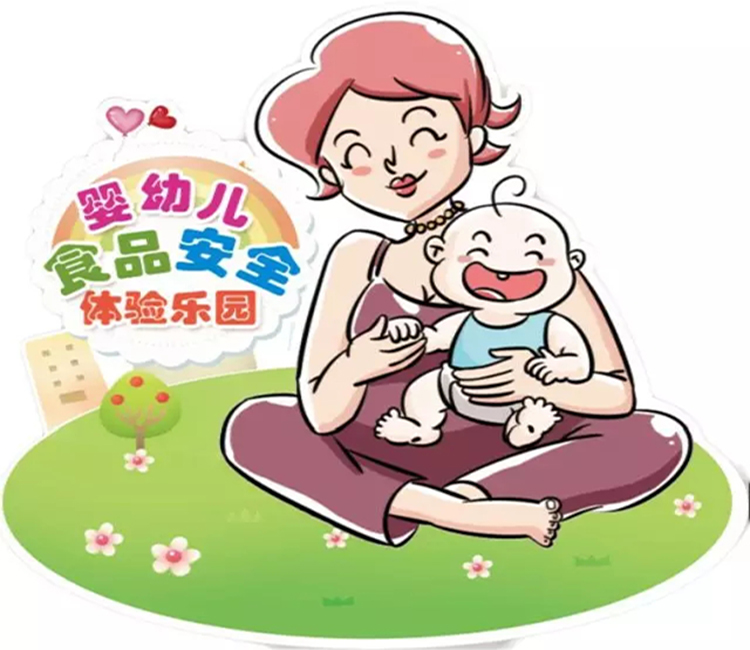 Share to: