The China Children and Teenagers' Fund (CCTF) sent 1,000 boxes of "Love Books" to children at a primary school and a teaching center in Laiyuan County, Hebei Province on the International Children's Day that falls on June 1. These books were donated by caring people from various sectors as holiday gifts for these children.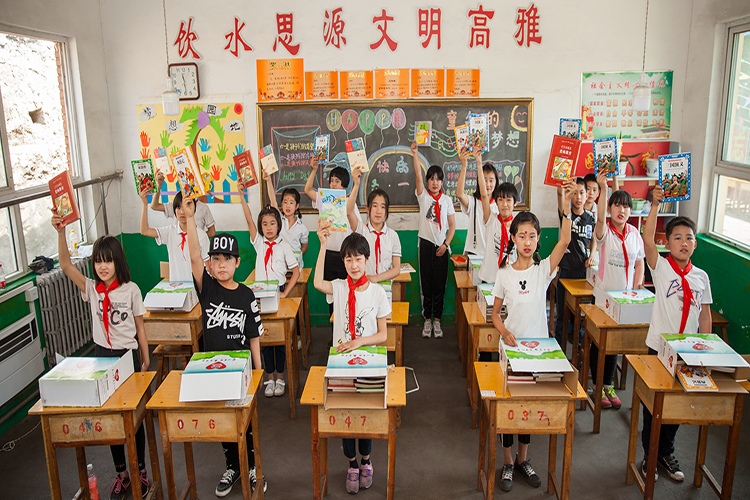 Laiyuan County is located in the northwest of Baoding City, Hebei Province. As an old revolutionary area, the county is among the key counties included in China's national plan for poverty alleviation through development. Many parents go out to work due to local underdeveloped economy and the pressure of life, leaving their children taken care of by the elderly people.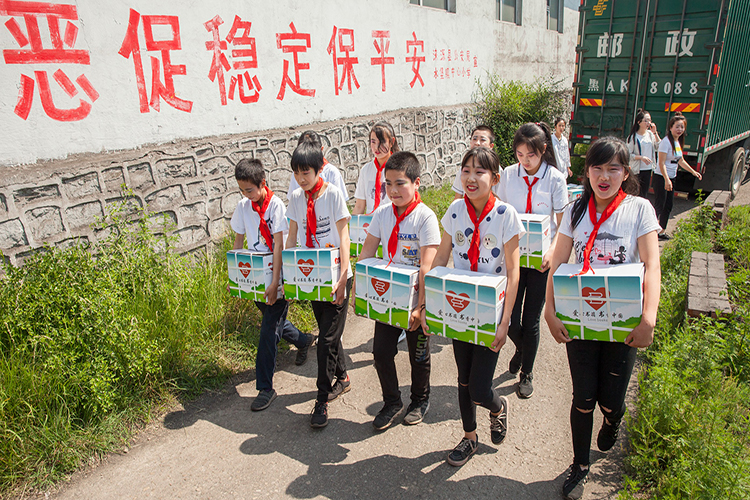 The "Love Books" charity project is working to give children in need some classic books as well as humanistic care. The project mobilizes the society to raise donations. It purchases books, and deliver these books to children through China Post's transportation network.
A box of love books is valued at 200 yuan, which includes17 books (8 of which are phonetic editions) for the first- and second-grade primary school students; and 12 books for the third-grade students in primary school to junior high school students. As of now, the project has sent love book boxes to 11,857 children.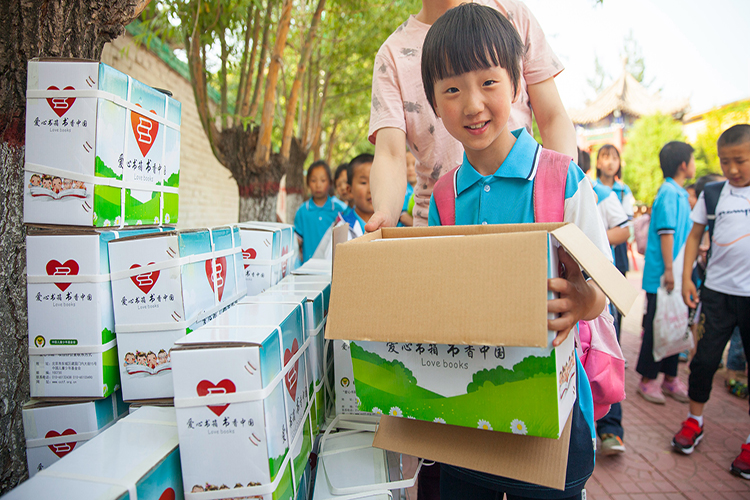 Share to: