The "Happy Childhood, Happy e-Station" community integration charity project held an charity activity on May 27 in Shenzhen City, Guangdong Province, prior to the International Children's Day.
The activity was sponsored by China Children and Teenagers' Fund (CCTF) and supported by Guangdong Guoqiang Charity Foundation.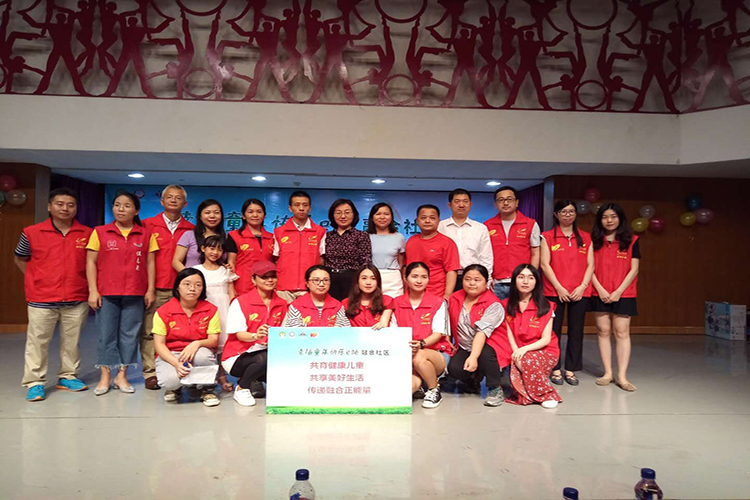 The project draws wider attention to children with autism through community integration.
Yan Anzhi, ambassador of the project, gave an inspiring speech, telling his own story of growth in fluent English, Chinese, and several other languages. Surprised by his language talent, the audience would never have imagined that he had been diagnosed with autism when he was 3 years old and still can't to speak before the age of five. Under the guidance of his parents, he stepped out of his own world, learned to speak, and learned to be independent and confident, just like an ordinary child. Yan's speech brought hope to many families with autism.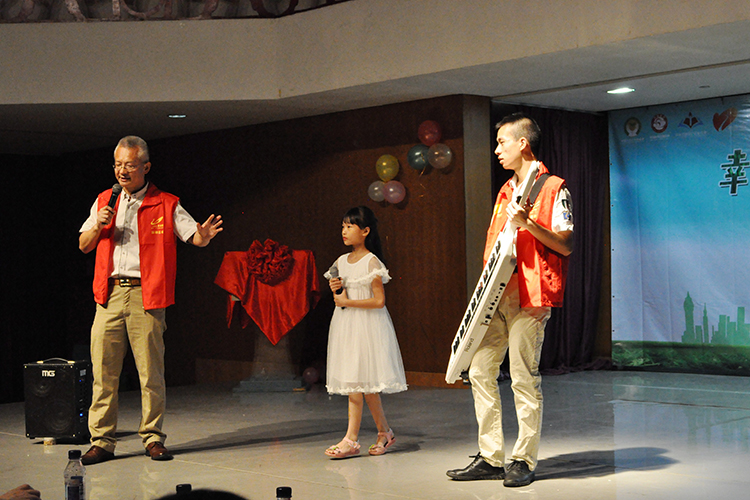 On the stage, Yan invited his 7-year-old sister to talk fluently in English and sang the song "I Really Love You".
In 2018, the CCTF launched the "Happy Childhood, Happy e Station" community integration charity project charity project in cooperation with Beijing Happy Family Science Education Charity Promotion Center and the Volunteer Association of Country Garden Holdings Co., Ltd. The project is centered on children and establishes sites in communities to hold comprehensive training on health promotion and raise people's awareness and understanding about children with autism.
Share to: