A children's immune knowledge lecture tour kicked off on May 23 in Beijing. The charity activity was organized by the China Children and Teenagers' Fund (CCTF) and Kingworld Medicines Foundation.
Cui Yutao, an expert in children's heath, gave a popular science lecture on current Chinese children's immune disorders and how to improve immune disorders. It hopes to raise public awareness of children's repeated illnesses caused by children's immune disorders and conduct effective prevention of childhood diseases.
The Kingworld Medicines Foundation donated RMB 1 million to the CCTF during the ceremony, and Liu Peng, deputy director of CCTF's Project Cooperation Department, accepted the donation.
After the launching ceremony, the activity will be conducted in Beijing, Chengdu, Hangzhou, Chongqing, Wuhan, Qingdao, Guangzhou, Zhengzhou, and Xi'an, to carry out lectures on children's health.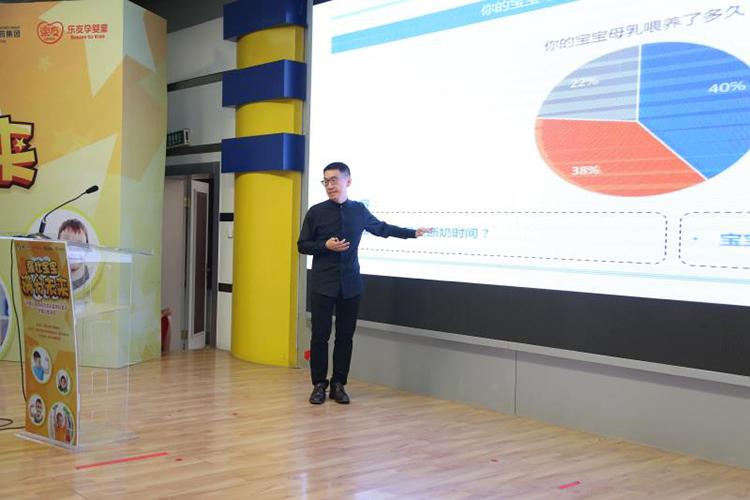 Share to: