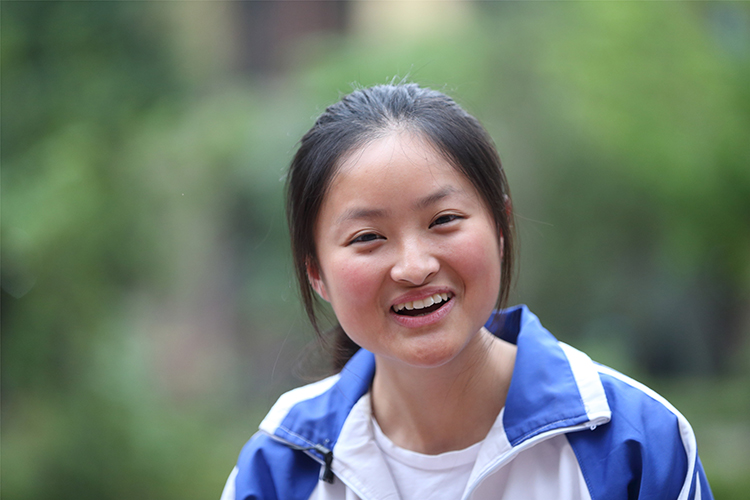 The 5.12 Wenchuan earthquake ten years ago claimed the lives of Xiaoheng's parents. Xiaoheng, who was under the age of eight, was taken to an Ankang Home in Rizhao City, Shandong Province. One year later, together with 671 other orphaned children after the earthquake, she returned to the Shuangliu Ankang Home in Chengdu.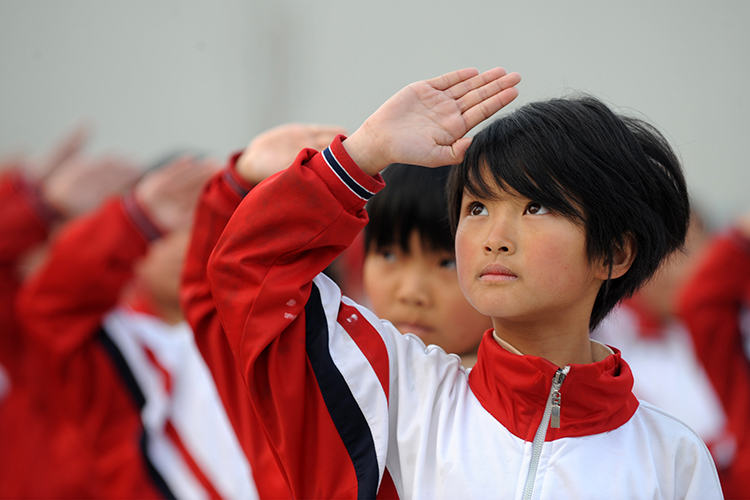 Xiaoheng, who lost his parents in 2008 Wenchuan earthquake, attends the flag-raising ceremony at the Ankang Home in Rizhao, Shandong Province. (Photo/Lei Sheng)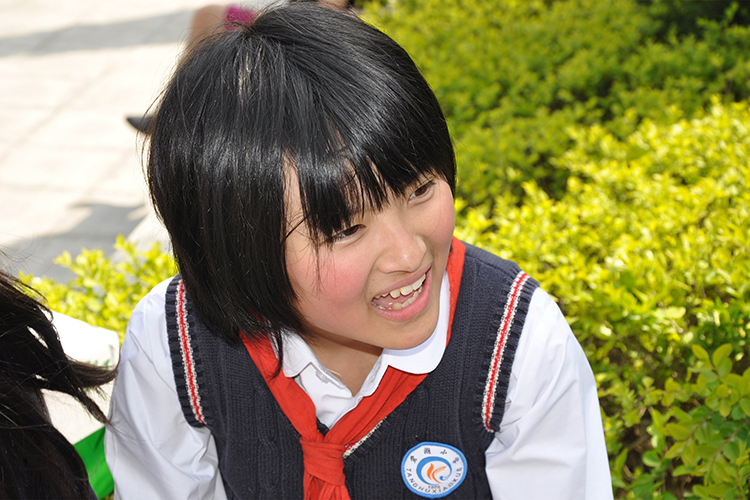 Xiaoheng takes part in a tree planting activity at Chengdu's Ankang Home in 2010. (Photo/Lei Sheng)
Ankang Home was jointly established by the China Children and Teenagers' Fund and Rizhao Iron and Steel Group. Since its birth in May 2008, the project has started at Beijing and Rizhao's Ankang Home and then set up the Shuangliu' Ankang Home in Chengdu, Sichuan Province. The home resettled 712 children soon after the earthquake, and in the end 672 orphaned and poor children stayed and grew up here.
After almost 10 years since its establishment, the most majority of children have left Ankang Home to go to college or take jobs. At present, 48 children are still studying and living here.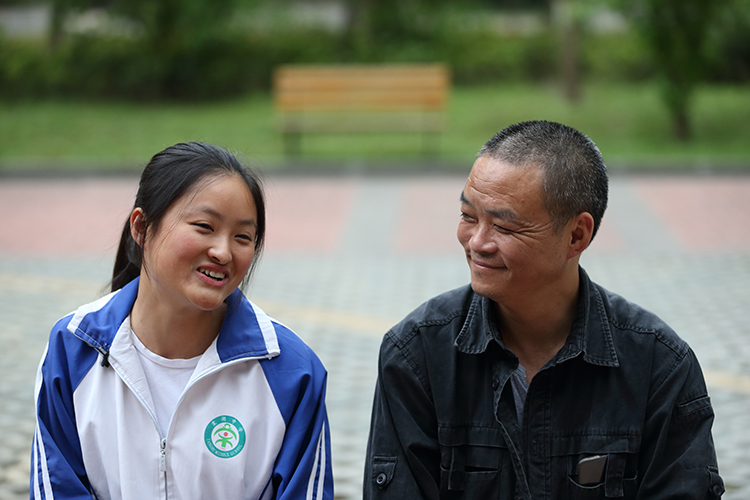 Hu Yuanzhong, head of Ankang Home, chats with Xiaoheng. (Photo/Chen Weisong)
Xiaoheng is studying in the third grade of a local senior high school and is about to take the college entrance examination.
Shuangliu Ankang Home has seen 624 children graduating from high school. Among them, 282 were admitted to university and 342 took jobs or joined the army after graduation.
Share to: