A Child Safety Education charity activity was held in Tianjin on May 8, 2018, part of the "Take-off Project" that is to conduct education lecture activities across China.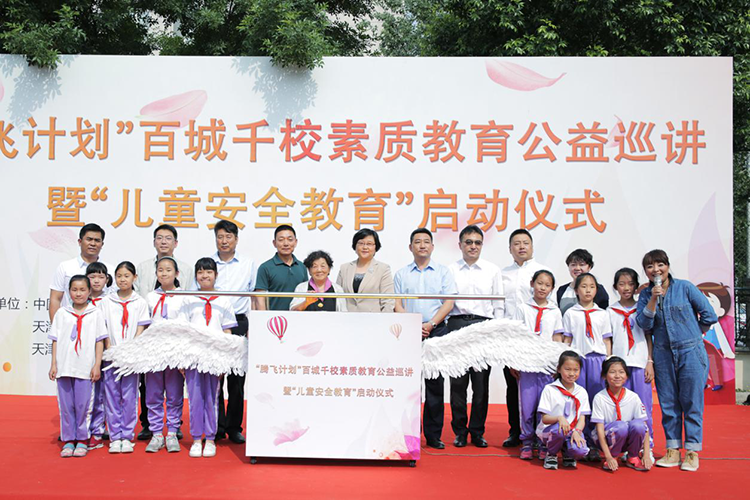 The activity was sponsored by the China Children and Teenagers' Fund (CCTF), Tianjin Women's Federation, and Tianjin Municipal Government Women and Children Working Committee Office, and organized by the Tianjin Women and Children Development Foundation.
The "Take-Off Project" is committed to promoting children's quality education in all provinces and cities across the country, helping parents and children grow together through offering diversified courses.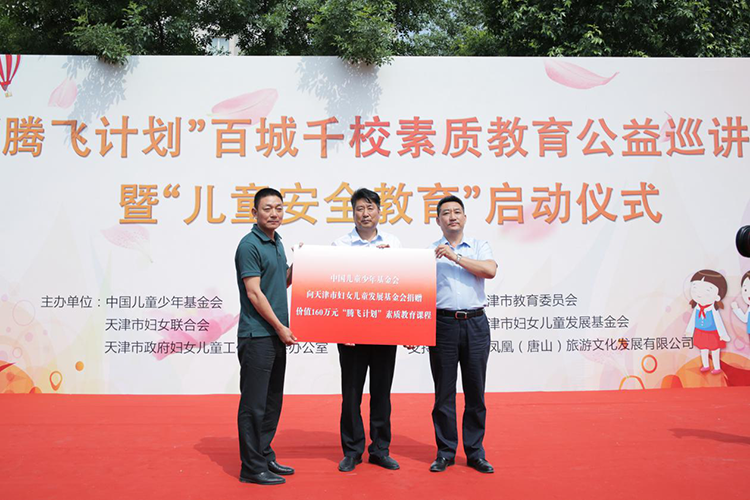 Golden Phoenix (Tangshan) Tourism and Culture Development Co., Ltd. donated 1.6 million yuan to Tianjin Women and Children Development Foundation through the CCTF for sponsoring 320 quality education course activities that is worth 1.6 million yuan.

The first lecture took place the same day about getting out of the home education misunderstanding.
Share to: