The China Children and Teenagers' Fund (CCTF) teamed up with the 17th term of president students of the Cheung Kong Graduate School of Business (CKGSB) to donate one million yuan to 10 primary schools in Xiangyun County of Dali City in Southwest China's Yunnan Province, on April 8, for building film classrooms and introducing film art education courses.
This move is to give local rural area primary and secondary school students the access to movies and film culture. It can benefit more than 7,300 students in Xiangyun County.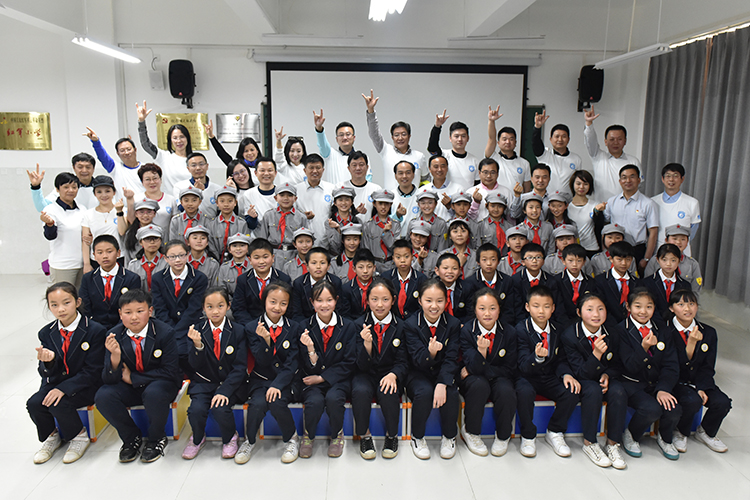 The CKGSB has made a lot of efforts to philanthropic activities and paid special attention to children's development. The donation to "Yi Xing Yi Ping" project was agreed by voting of the 17th term of president students of CKGSB, hoping to call on the whole society to pay attention to children's charity undertakings.
Film art education is of great value to children's physical and mental development, said Sun Lijun, deputy director of the Beijing Film Academy. Many left-behind children in the central and western regions of China are lack of family education and emotional care, and movies can play a role in delivering humanity, inspiring dreams, and opening up their mind, he added.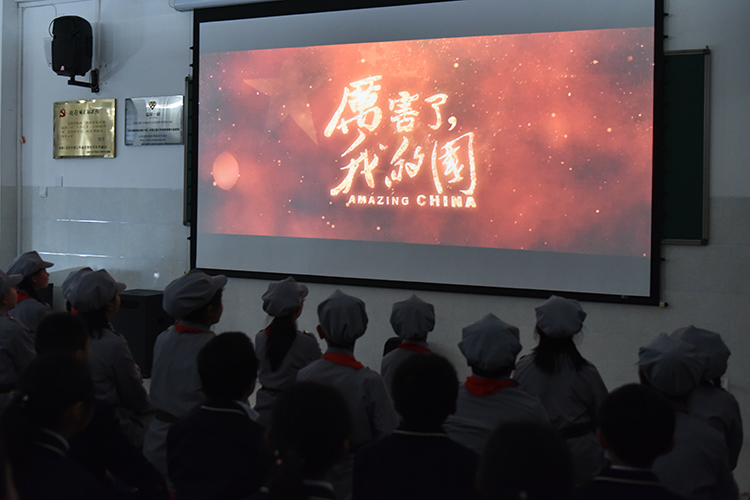 The "Yi Xing Yi Ping" charity project was jointly launched by China Children and Teenagers' Fund (CCTF) and Beijing Film Academy in January, 2018, to build film classrooms at schools in Central and West China's rural areas and offer children there good films to see.
The project plans to establish 10,000 film classrooms for 10,000 schools in impoverished counties across the country within three years. It will choose 50 films for children each year, in addition to training a film education art teacher for each school.
So far, the project has been piloted in provinces of Hebei and Guangdong, including 13 schools in Hebei and five in Guangdong. There were over 10 screenings in each school every week in Hebei, benefiting more than 10,000 elementary and middle school students.


Share to: