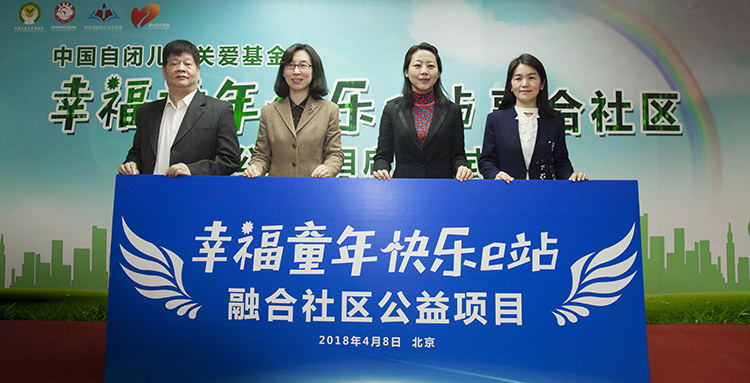 A community charity project that aims to create a better environment for the development of children with autism kicked off in Beijing on April 8, 2018.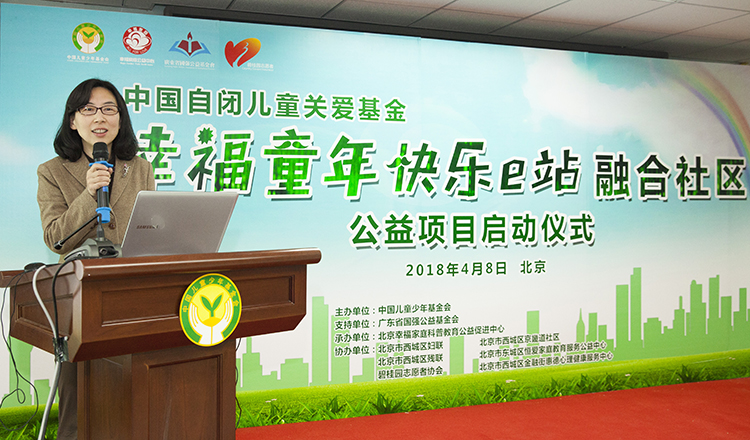 Xu Xu, deputy secretary-general of the CCTF, attended the opening ceremony of the "Happy Childhood, Happy E Station" launching event, saying that the project will hold online and offline activities in communities, including lectures, consultations, book reading, and voluntary services, to enhance community awareness and understanding of children with autism, and give support to them and their families.
In 2018, the project will focus on setting up an expert group and a volunteer committee. It will also print related popular science readings and send them to the public.
The CCTF set up the "China Autistic Child Care Fund" in May 2017, which serves as a charity service platform to provide help, training, and scientific research service for autistic children, their families, and people who are involved in related work. The fund will also put efforts to help children with autism to adapt to the society and integrate into it.
Share to: