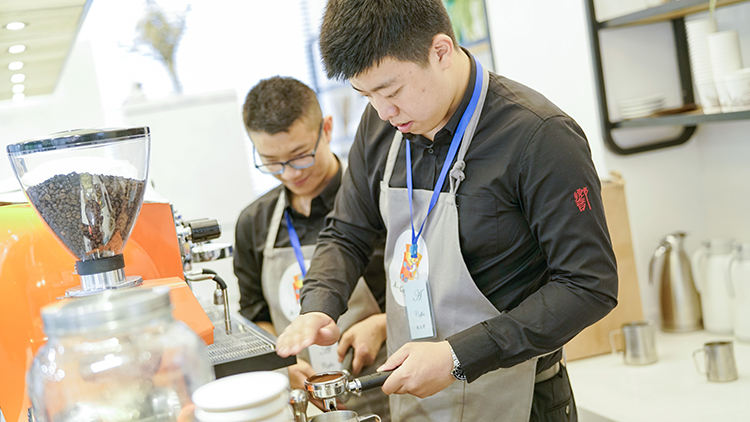 The first autistic social practice base - "A-Coffee" was officially opened in Shanghai's Jing'an Park on April 2, or the World Autism Awareness Day.
The A-Coffee project was co-founded by the China Children and Teenagers' Fund (CCTF) and Shanghai Angels Salon, aiming to help school-age children with autism improve their ability to adapt to the society.
Shanghai Angels Salon is a charity project for children with autism that was founded in 2008 by Cao Peng, a famous Chinese conductor and music educator. The salon is dedicated to helping children with autism to learn effective communication methods through music education and manage their own lives and adapt to society as normal children.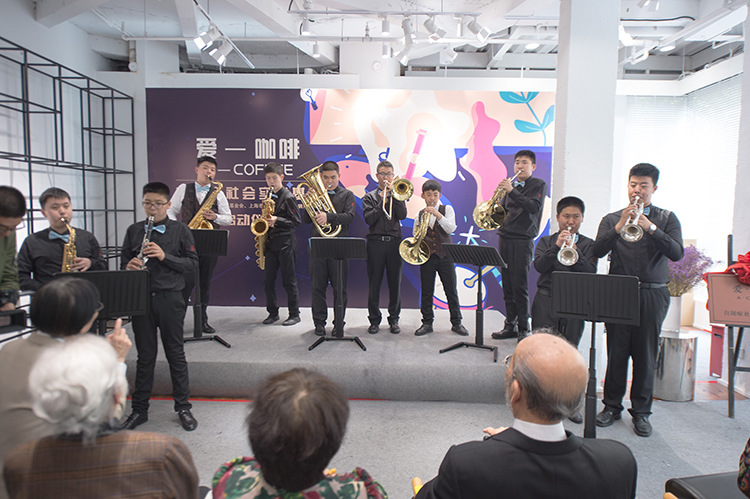 With ten years of hard work and support from Cao Peng and volunteers, the salon has helped children with autism make remarkable progress. The autistic children learned to play instruments and participated in music events and stage performances. So far, they have participated in as many as 100 official performances of the Shanghai City Symphony Orchestra, including several performances in other countries.
While as children with autism grow, they need to master skills to integrate into society and make a living.
Since 2016, the salon has teamed up with the Shanghai Business &Tourism School to hold one-day-a-week skill training, including the coffee-making course in 2018, which laid a foundation for launching the A-coffee base.
Different from an ordinary coffee shop, A-Coffee is designed to be a place integrating leisure, food, and music elements. And more importantly, it is a place of charity that offers means for a large number of children with autism to develop future career, said Ms. Cao Xiaoxia, daughter of Cao Peng, at the opening ceremony of A-Coffee.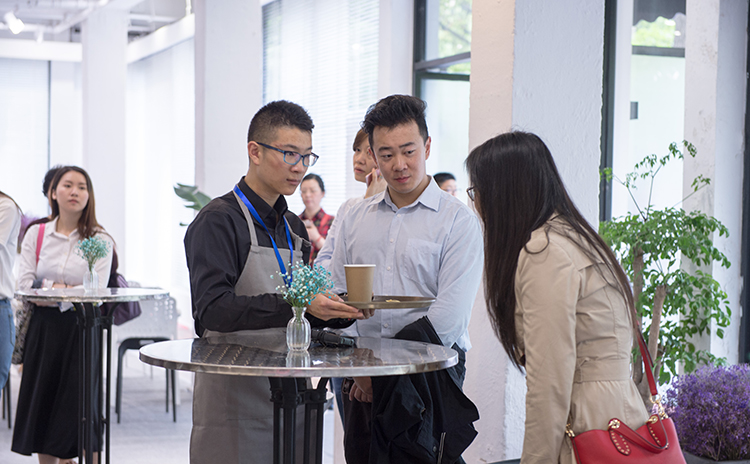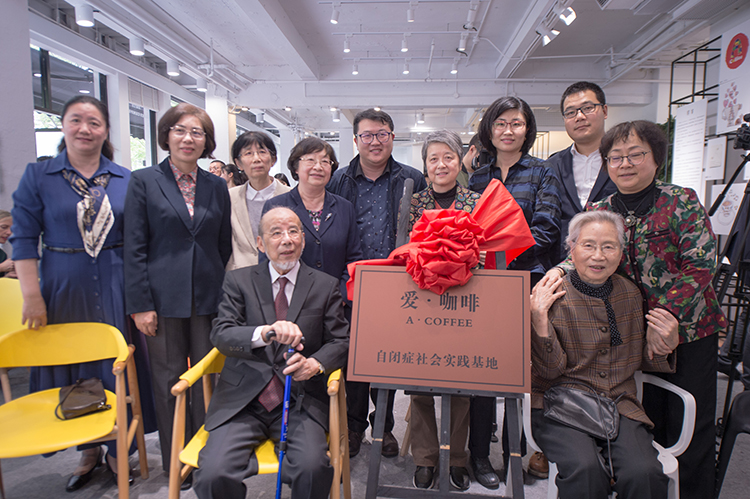 Mr. Cao Peng, 94-year-old, and his daughter Mrs. Cao Xiaoxia inaugurated the base.
Cao Peng is committed to the popularization of music arts and education for life. He established the Shanghai Cao Peng Art Center, Shanghai Youth Symphony Orchestra, Shanghai Student Symphony Orchestra, and Shanghai City Symphony Orchestra.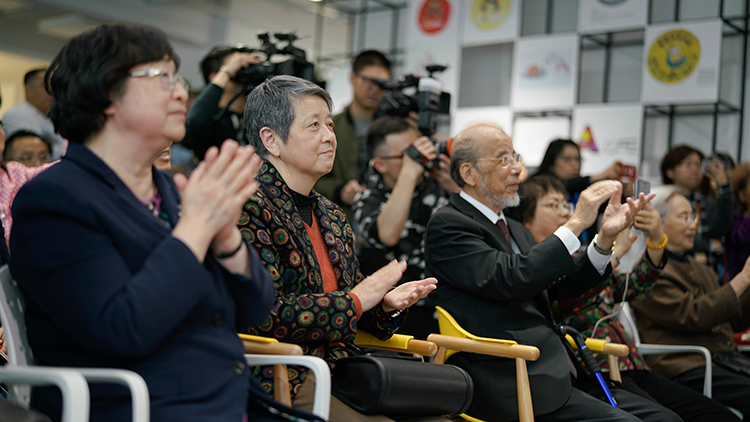 Share to: