China Children and Teenagers' Fund (CCTF) and Sister Ma Food Co., Ltd. launched a charity activity on August 2017 to collect traditional handcrafts made by children.
The deadline of the collection will expire on February 15, anyone interested in it please upload your works to WeChat account "MDJLNSG", and you will have a chance to win surprising prizes.
After handworks collection on Feb 15, all works will be reviewed and the results will be announced after Mar 12.
The following are some of handworks made by children.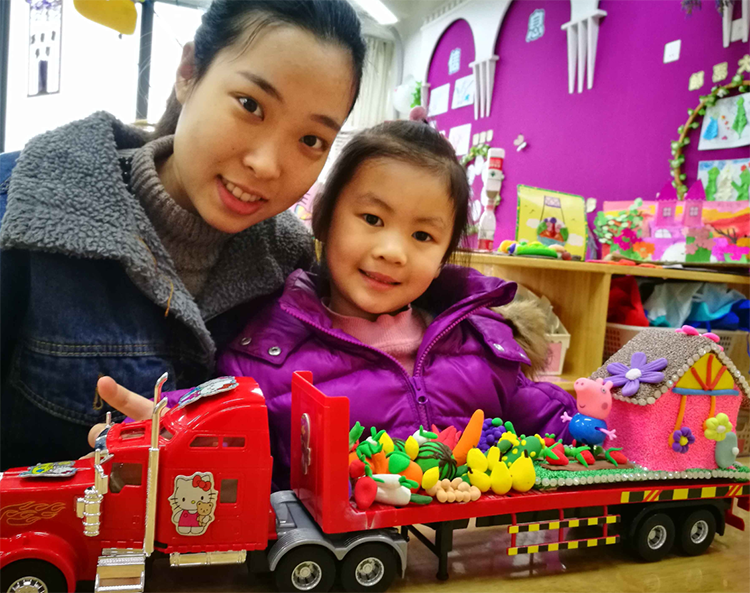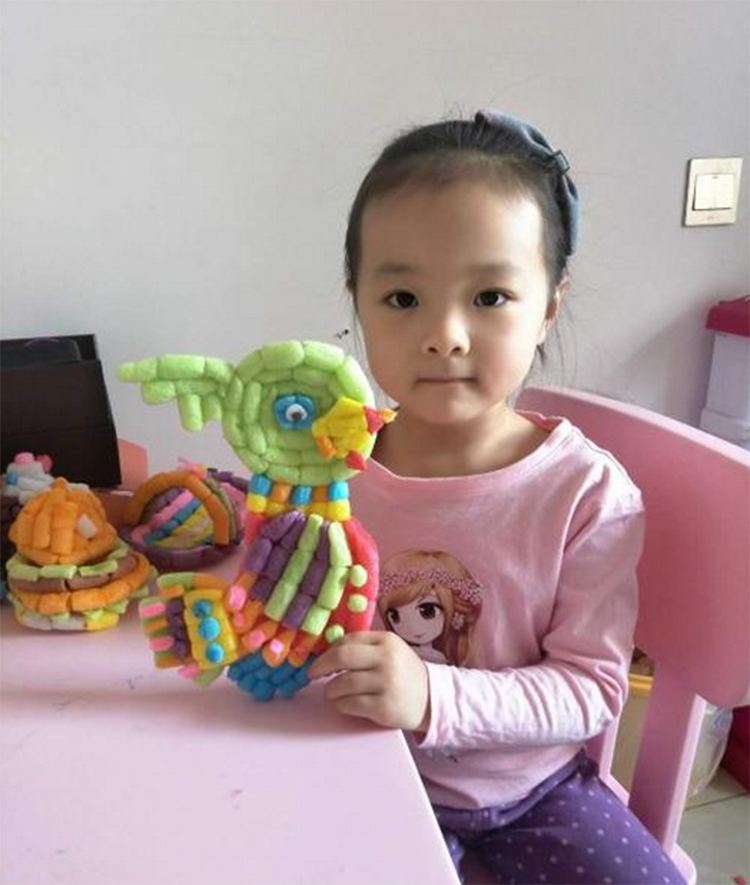 Share to: