Students from Yan Dan School, Changping District held an exchange activity with more than 90 student volunteers from China Child and Teenagers' Fund (CCTF) Junior Public Welfare School and Beijing No. 35th Middle School, on January 23, when they performed songs and participated in a safety and health Q&A session.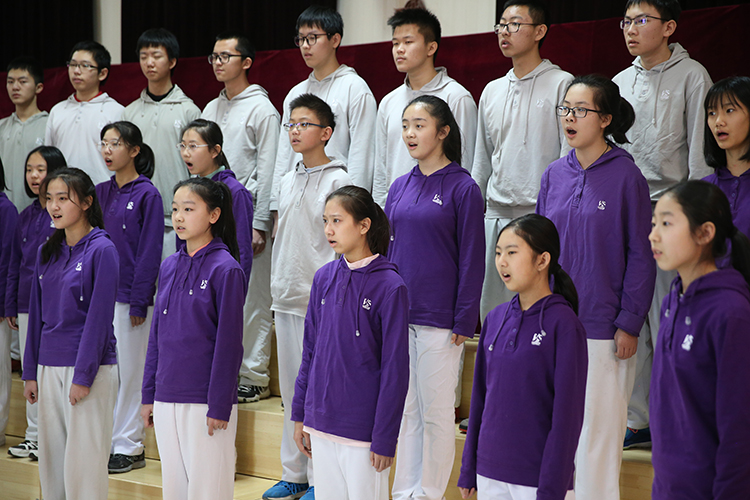 The activity provides an opportunity for students to build friendship enhance their awareness of safety and health.

The CCTF's Junior Public Welfare School gave students health packs that contain a sports bag, body care goods, emergency care goods, a towel, and a book. So far, more than 1,000 health packs have been sent out to left-behind children in China's provinces in Shanxi, Gansu, and Hebei Provinces.

Share to: