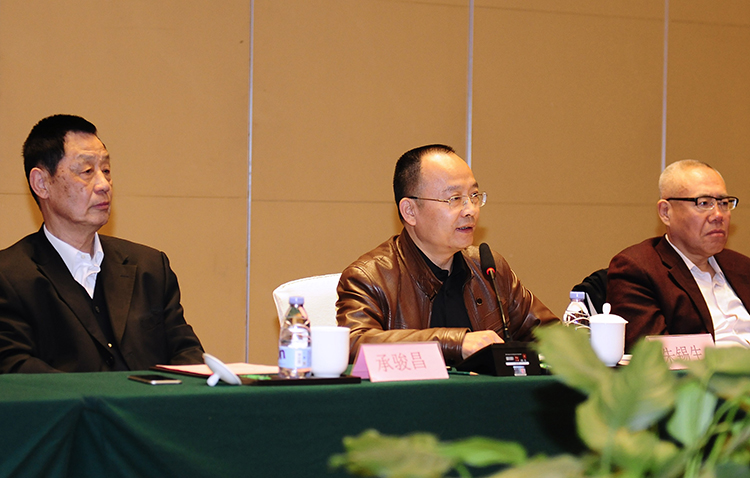 Zhu Xisheng, Secretary-General of China Children and Teenagers Fund, introduces the work of CCTF in 2017 and key tasks in 2018.
The China Children and Teenagers' Fund (CCTF) held its 2017 Annual Board of Directors and Press Conference on January 12, where Zhu Xisheng, head of CCTF, reported the major work progress of the CCTF in 2017 and the overall arrangement for 2018.
CCTF won the first place in China's Most Transparent Charity Foundation.
CCTF takes the construction of credibility as the foundation and it has improved its charity project management and control, including review according to laws and regulations, third-party evaluation, information disclosure and giving feedback to donors. Since 2016, CCTF discloses donation-related information on the homepage on its website, showcasing the date, amount, and use of each donation as well as annual reports, project implementation reports, annual audit reports, and quarterly financial reports.
In 2017, the Interface magazine and Headline Today released the list of the Most Transparent Philanthropic Foundations in China in 2017. CCTF took the first place from the 6th in 2016 with 99 scores.
Ten million individuals and 2,100 companies made donations in 2017.
The CCTF received donations of RMB 512 million throughout 2017 with 2100 enterprises and 10 million individuals involved. Crowd funding raised an amount of RMB 120 million, growing for many years. About RMB 397 million, or 87 percent of the total income, was used in various charity projects that benefited nearly 2.09 million children.
In recent years, the CCTF has given public crowdfunding equal importance with the financing of enterprises. Individual donations have accounted for an increasingly large percentage over the past three years, from 13.6 percent of the total donations in 2015, up to 17 percent in 2016 and close to 25 percent in 2017.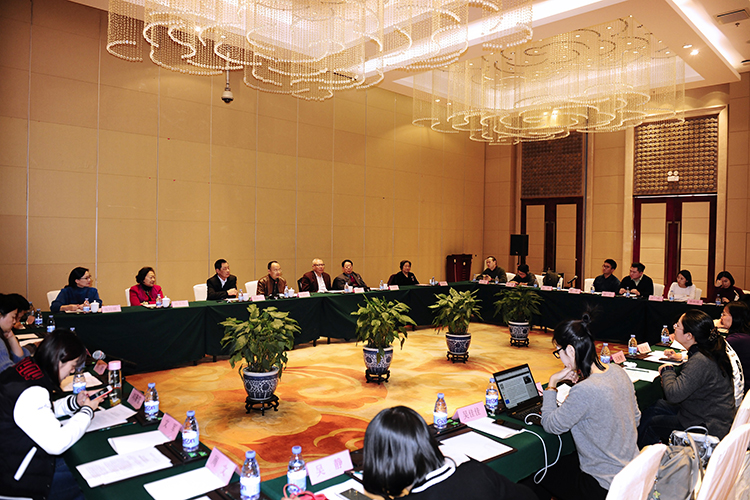 Charity projects launched by the CCTF were in line with the national strategy of precision poverty alleviation and become innovative. CCTF has had many branding projects like the "Spring Bud Program" and newly-launched projects based on children's varied needs, including "Children's Happy Home", "HELLO Kids", and "Migratory bird " projects that are focused on children education, safety, and health, and the special care for left-behind children.
In addition, CCTF has invested more resources and efforts in charity theory research in recent years, which has brought about abundant research results. The researches lead to many reports covering various areas, such as the needs of children's charity, protection of girls, education and development needs of girls, parent-child education, and the development needs of vocational education for rural girls.
In 2018, the CCTF will continue to focus on the strategic plan of alleviating poverty and carry out welfare projects in children's education, safety, health, and excellent cultural inheritance.
Share to: