Hua Ou Yu Tai (Beijing) Trade Co., Ltd. gave SCHIESSER undergarments worth 1 million yuan to poverty households at Zhang County and Xihe County, two poverty-stricken counties in Gansu Province, on December 28.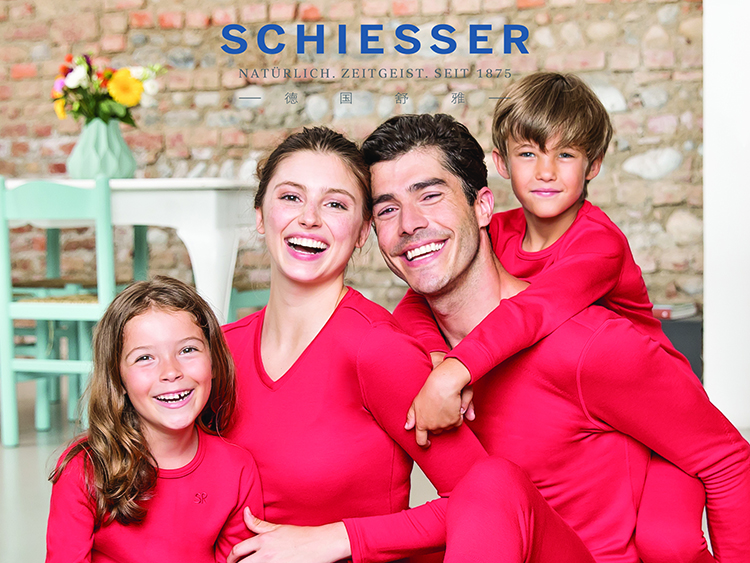 Hua Ou Yu Tai is affiliated to the Dragon Crowd Group which is a charity partner of the China Children and Teenagers Fund (CCTF). Dragon Crowd Group has been working on public welfare for more than a decade. It donated money to build student canteen, dormitory buildings, and teaching buildings for schools in Sichuan Province. In addition, the company offered help immediately when disasters had occurred, and sponsored impoverished students to finish their studies. It also donated garments to people in areas of Guizhou, Shanxi, Yunnan, and Gansu Provinces affected by earthquake, floods and other major natural disasters.
The brand of Germany SCHIESSER has been established for more than 140 years, and it has always taken providing baby skin-like comfortable undergarments to every happy family as its pursuit.
Share to: