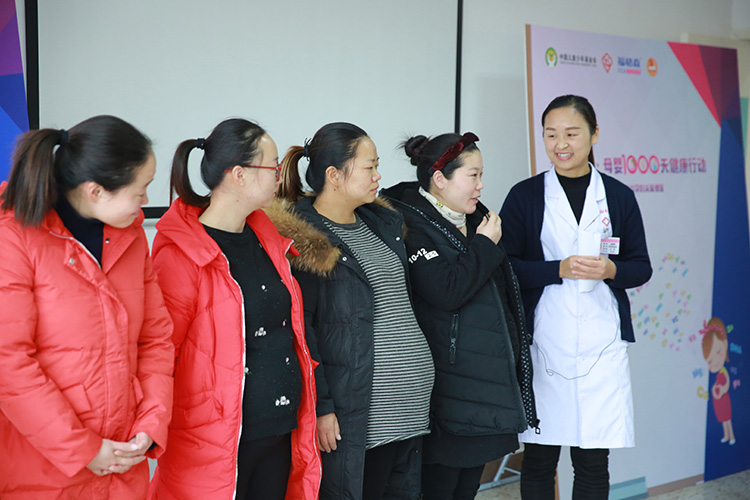 China Children and Teenagers' Fund (CCTF) launched a "First 1,000 Days for Mother and Baby" charity project to teach pregnant women knowledge about fetal nutrition and nutrition for infants and young children, along with Ferguson, a health food company specialized in nutrition of pregnant women and infants. The first station of the project took place on Nov 14 in Dengfeng City, Central China's Henan Province.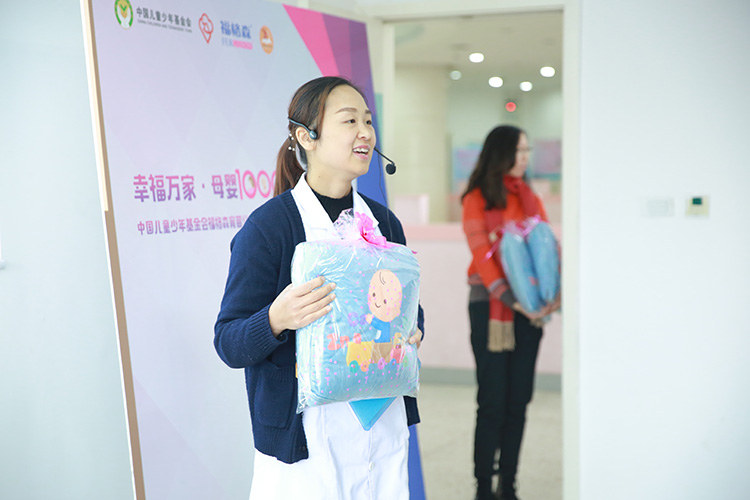 The project carries out infant nutrition education, and gives free nutrition and health publications, aiming to improve the nutritional health of infants and young children. As fetus and infancy are the fastest growing stages of growth and development, adequate and reasonable nutrient supply is crucial to physical growth and functional development during the first 1,000 days of life.
Nutrition experts gave speeches about pregnancy nutrition and breastfeeding, which has attracted participation of hundreds of families.
Ferguson has been paying special attention to the first 1,000 days of life, and has conducted research and development in quality pregnancy nutrients and baby nutrition package, which provide all-round nutrition support for infant growth, said Sha Junqi, general manager of Ferguson.
The project will also be carried out in other cities later.
Share to: