A charity project launched by China Children and Teenagers' Fund (CCTF) and Vanke started on Dec 11 in Beijing. The project is to set up old clothes recycling box in the Vanke communities, where the owners can donate their idle goods and old clothes for recycle use.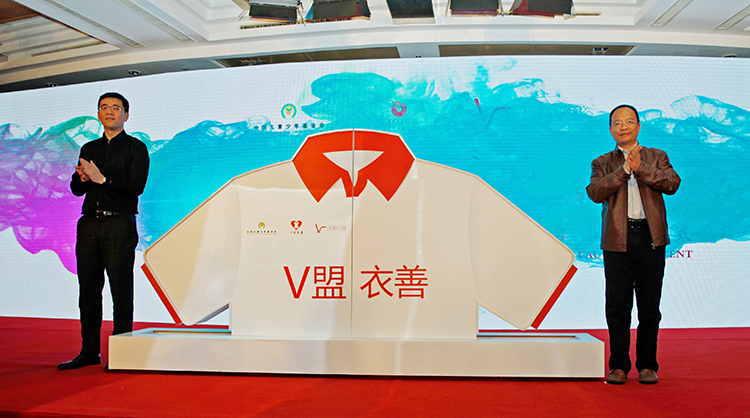 Some of the old clothes will be cleaned up, disinfected and given to impoverished areas, and those don't meet the standards will be made into other products to be reused.
An innovative public welfare project that combines philanthropy and environmental protection, the project provides the public with a place to donate their old clothes, which promotes a green lifestyle and facilities targeted poverty alleviation.
The project's first phase will be carried out in more than 60 Vanke communities in nine cities of North China, and will donate the clothes to 12 surrounding impoverished areas.
Share to: