As the 2017 "Constant Love Action" started in Gansu Province recently, about 300 caring women in Pingchuan District, Baiyin City of Gansu, knitted sweaters for local left-behind, disabled, and impoverished children.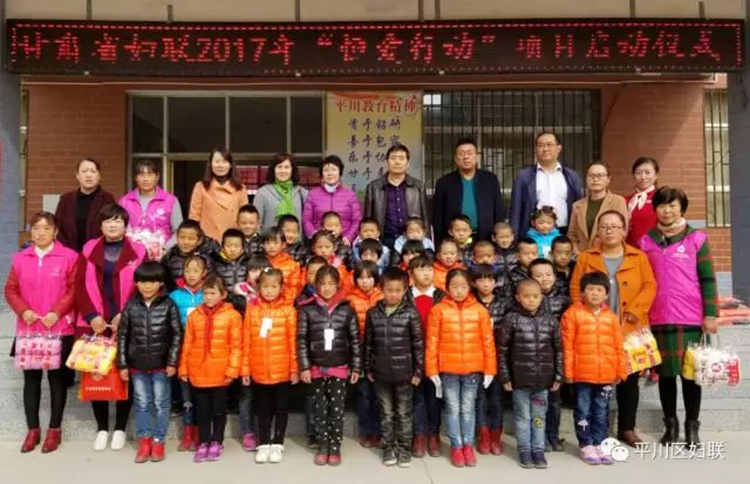 "Constant Love Action" is a nationwide large-scale charity activity jointly sponsored by the All-China Women's Federation, China Children and Teenagers' Fund (CCTF) and Hengyuanxiang Group, an industry-leading knitting wool and sweater producer in China, which aims at caring for orphans and disabled children with financial difficulties, and promoting connections and relationships with impoverished families.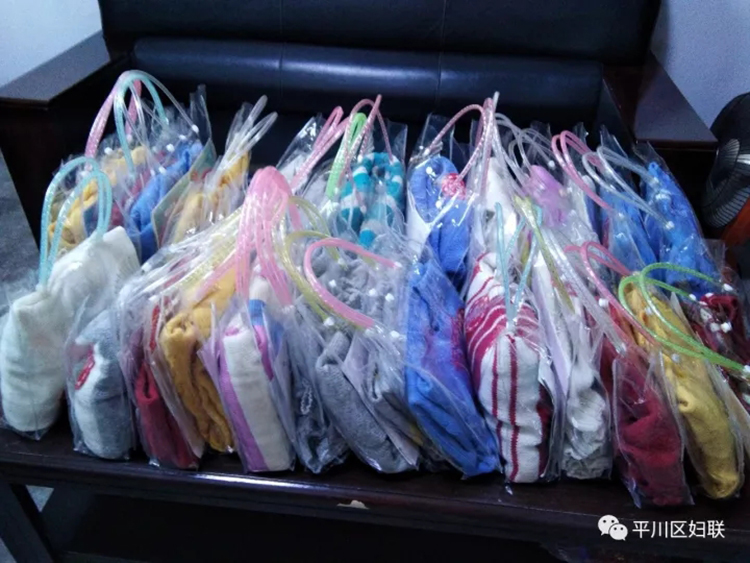 Hand-knitted sweaters have been sent to the Women's Federation of Pingchuan District, Baiyin City of Gansu Province. Each sweater was sent with a card with message encouraging children to be confident and brave about life.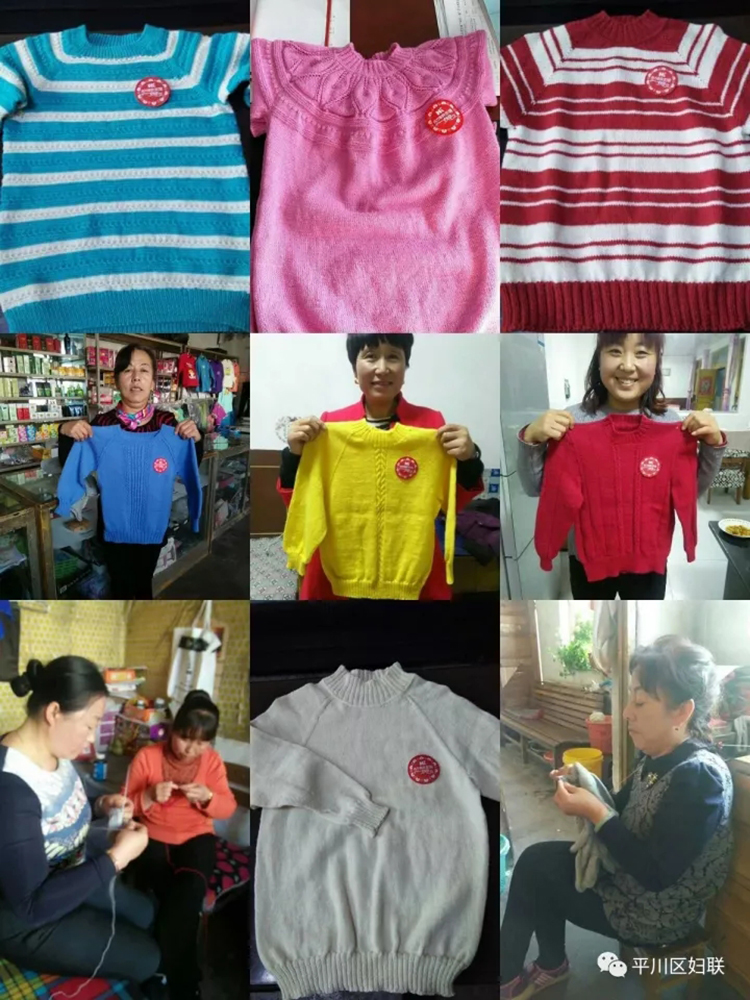 Share to: