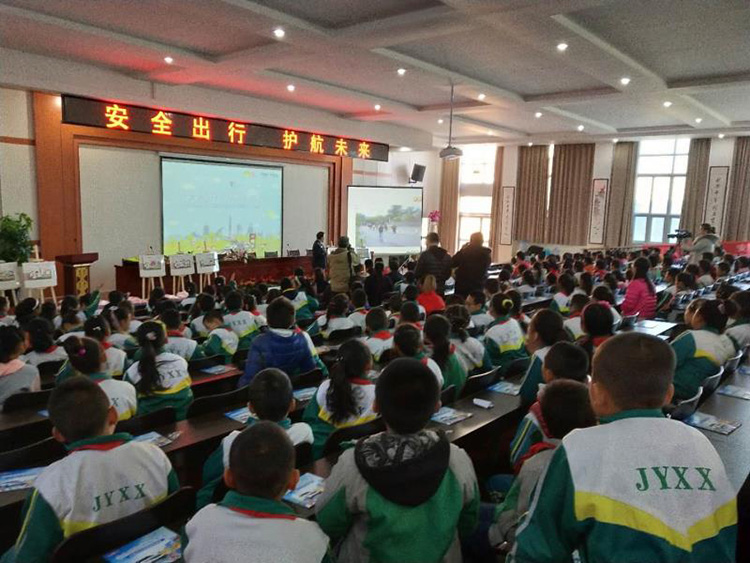 An education project that teaches children travel safety took place on Nov 23-24, in Ningxia Hui autonomous region in Northwest China.
This year's Children's Travel Safety Project was sponsored by China Children and Teenagers' Fund (CCTF) and organized by PSA Peugeot Citroen and its foundation. So far, the project has been carried out for 17 years.
While spreading knowledge about safe travel to children and their families, the project keeps widening the scope of people who would benefit from it and increases efforts of care for impoverished left-behind children in remote mountainous regions. Over the past years, it organized charity activities in many primary schools in Sichuan, Hunan, and Shannxi Provinces.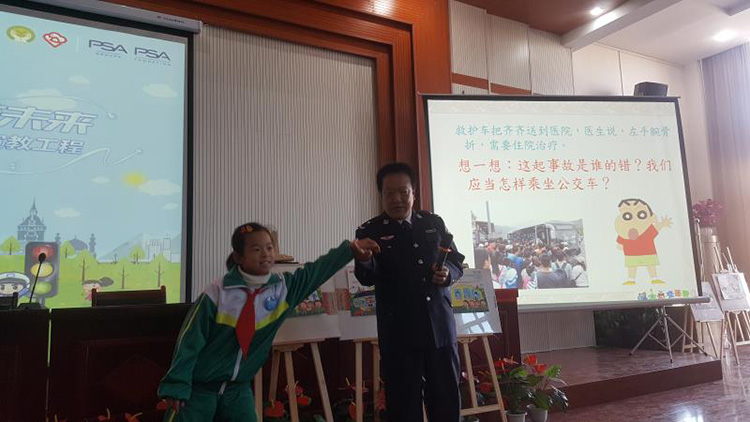 Peugeot Citroen donated daily necessities, including chairs and tables, quilts, books, bookshelves, traffic safety manuals, the travel safety yellow vests, school medicine boxes, and haze masks.
As a car manufacturer, PSA Peugeot Citroën does not forget its social responsibility. The company's head of human resources in China and Southeast Asia, said travel safety is always a top priority for PSA Peugeot Citroën and it is honored for the company to be involved in the Children's Travel Safety Project to promote child safety education.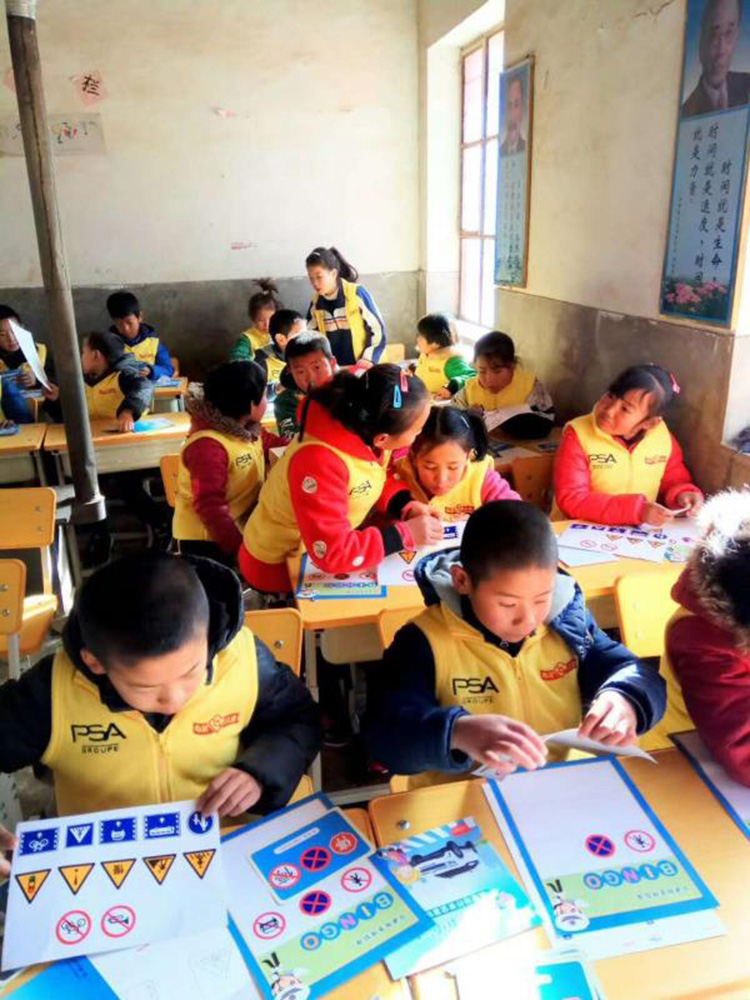 Share to: